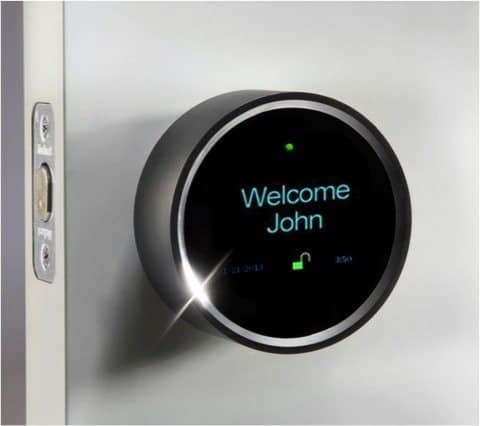 Goji jumped on the crowdfunding bandwagon back in 2013.  Raising over $300,000 on Indiegogo for the Goji smart-lock, the company become an early entry into the internet connected door lock space – one that has now seen many entrants as the Internet of Things (IoT) takes off. There have been plenty of Smart Lock crowdfunding campaigns. I believe Lockitron was the first.  Today you can purchase smart locks online that allow you to use your iPhone as a key to your house connected via either BlueTooth or WiFi. The big difference between Goji Smart Lock and all the other entrants is that Goji has never delivered a single device.
The 1200 backers who supported GOJI on Indiegogo expected to see the first devices ship in December of 2013. Almost 2 years later, and the ship date for backers keeps getting pushed back further as the weeks have turned into months, and the months have turned into years.  Backers continue to post comments on Indiegogo lamenting their decision to support the once promising product.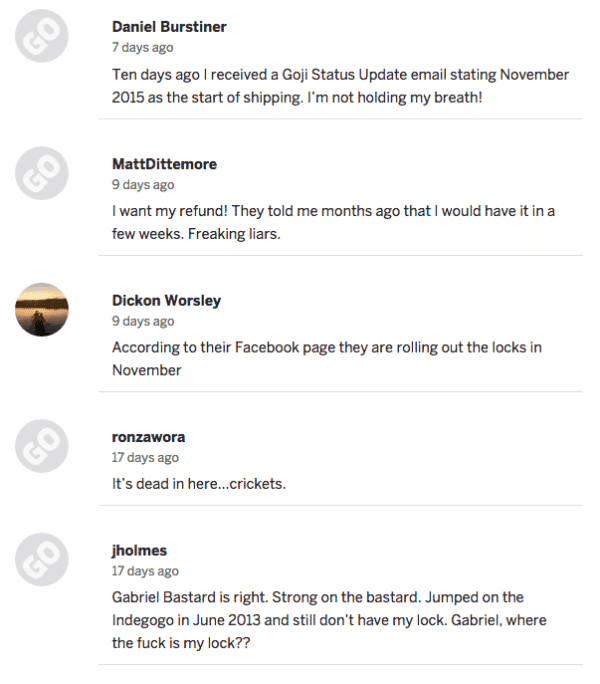 Indiegogo, unlike Kickstarter, does not demand a working prototype to list an offer.  According to the Indiegogo support;
"You don't need a prototype to use Indiegogo, but the press will often want to use a product before they write about it. You may lose potential media coverage if you don't have a prototype available for review. Similarly, showcasing a prototype in your campaign video will help build trust with your contributors."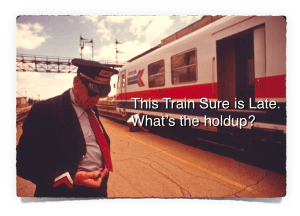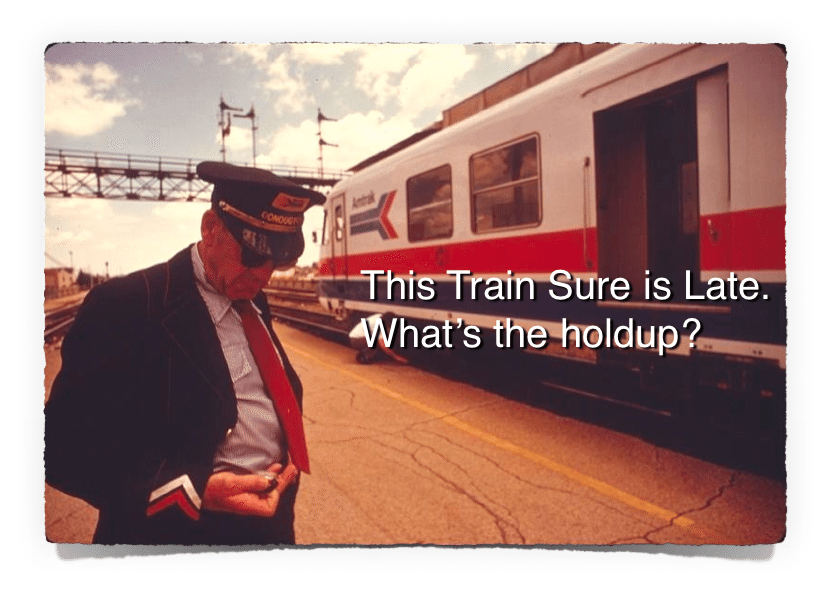 Of course having a "working" prototype does not mean the product is ready to be manufactured and shipped to consumers. About 6 months ago, Gabriel Bestard-Ribas, the CEO of Goji, posted his last update on Indiegogo.  He reported to backers at that time:
"We're happy to report that we now have our functioning prototypes in hand and we are testing them. The locks are being installed in homes and "real world" testing has begun.  Currently everything is working well together as we continue to roll-out locks and expand testing parameters, as well as refining our features, applications and lock functions to provide an exceptional user experience."

"We expect to ship to all of our Indiegogo backers and preorder customers in April."
April came and went.  No Goji. Pretty much crickets from Bestard-Ribas since.
GOJI went on to do an equity crowdfunding round on Fundable.  One report said Goji was raising $800,000 in new capital. We do not know how much they raised on Fundable but the platform told Crowdfund Insider the campaign successfully closed their equity crowdfunding round.  Fundable said, "It's been a while since we've worked with the Goji team, as they were fully funded months ago."  Fundable is more of a listing service that really does not do much due diligence or vetting on their platform. Fundable explains, "we do not perform background checks on companies nor do we present them as "Vetted" in any way."
The Goji blog has been silent for months. Twitter has been used to respond to refund requests. A beacon of hope surfaced this past August when a post on their Facebook page popped up.
"We want to thank you for your patience. As soon as we are ready to ship your Goji order …We will continue the roll-out as quickly as we possibly can and now expect this process to continue into November 2015."
One starts to wonder what happened to the money that was raised on Indiegogo and then Fundable?  The Goji site states "This is our second batch and it will ship in November 2015."  But if that is their second batch, what happened to the the devices designed for early backers?  The CEO has been pretty much invisible for months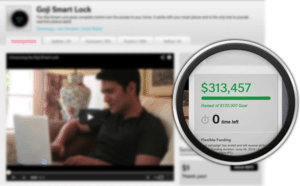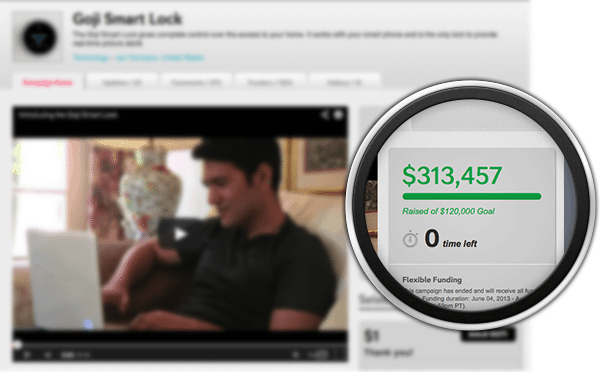 So far the only thing Goji has delivered are broken promises.  Probably the best thing about the Goji campaign is they are refunding backers who are asking for their money to be returned.
This is a word of caution for early supporters of products that are not quite ready for prime time. Backing a tech device that does not yet really exist leaves the contributor open for disappointment. Significant delays means the competition has plenty of time to deliver a similar product.  Sir Richard Branson just backed the Ring connected doorbell. No lock included but the video feature is pretty cool.
Will Goji ship in November? Only time will tell. But looking at their batting record so far, I wouldn't be surprised to see delivery pushed back further.
Have a crowdfunding offering you'd like to share? Submit an offering for consideration using our Submit a Tip form and we may share it on our site!