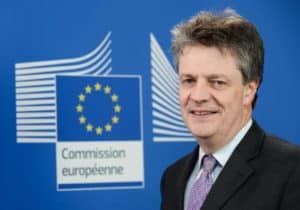 EU Commissioner Jonathan Hill warned this past weekend about being too reliant on traditional banks.  Hill, who is Commissioner for Financial Services and Capital Markets, was interviewed by CNBC where he expressed his interest in crowdfunding as well as his concern that too much regulation could the stymie growth of new forms of capital allocation.
Commissioner Hill stated;
"I think crowdfunding is an interesting area, still small, and there my instinct with crowdfunding is this is something that's emerging rapidly…and I think we've got to be careful not to regulate too soon on something like that, that might actually have the unintended effect of choking off that growth."
Hill, a former member of the UK House of Lords, has the responsibility of ensuring financial markets are properly regulated. This includes the establishment off the European Capital Markets Union by 2019 for all 28 member states.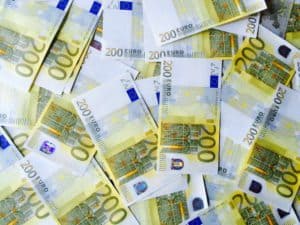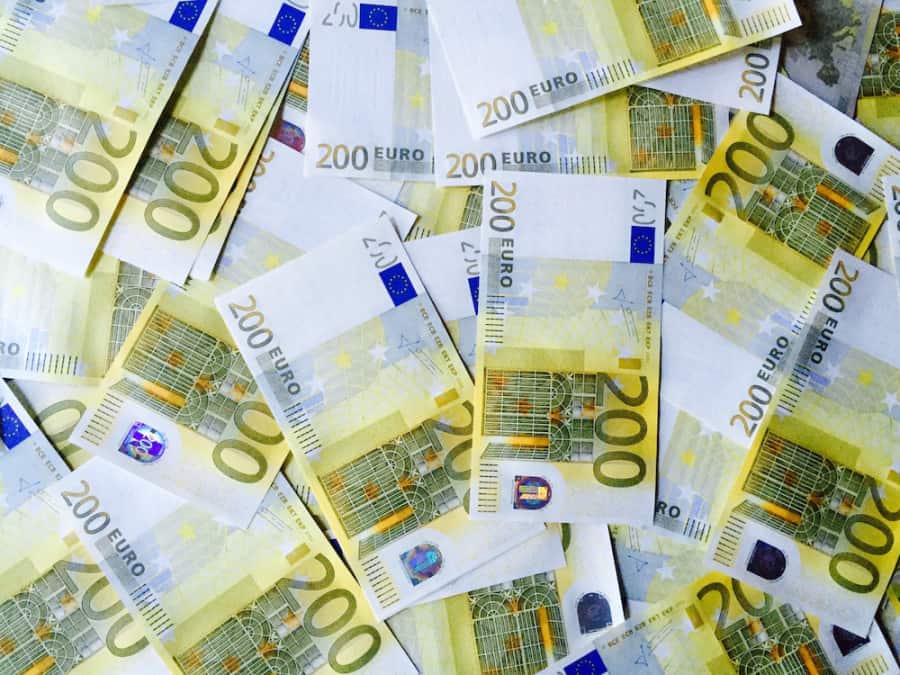 Speaking at the Ambrosetti Forum in Italy, Hill views Venture Capital and crowdfunding as two shining lights to help finance SME growth.  He believes there presently exists a disconnect as too many European firms cross the Atlantic to source funding in the US.  Crowdfunding can address this issue but the "EU would have to be careful not to over-regulate".

The UK has been at the forefront of a light touch regulatory approach that has fostered a vibrant ecosystem of internet finance. Both direct lending and equity crowdfunding has blossomed under the authority of the FCA – the regulatory body that oversees financial markets in the UK.

Sponsored Links by DQ Promote