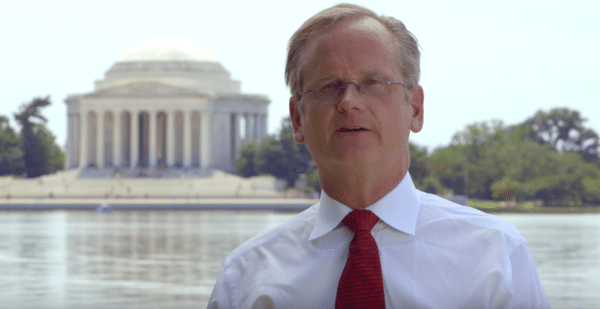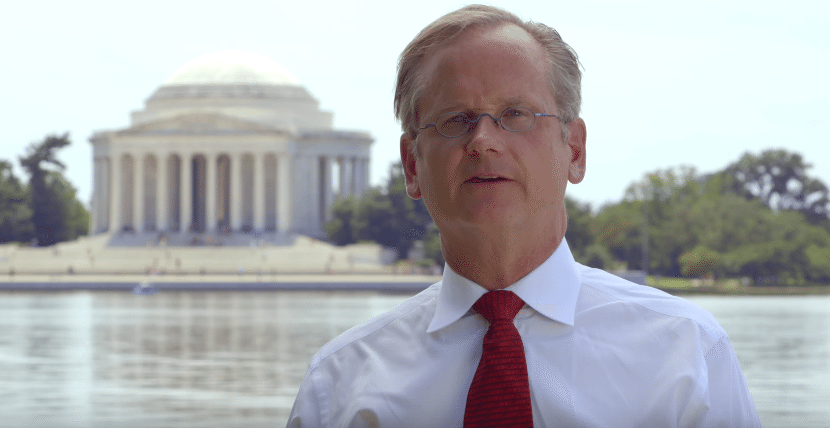 Last month, Lawrence Lessig, a Harvard Professor, iconoclast, and creator of MayDay PAC, announced to the world that he was looking to raise $1 million to become the next president of the United States. He declared that he was currently seeking the nomination of the Democratic party joining Bernie Sanders in the quest to dethrone Hillary Clinton from her anointed position as party standard bearer.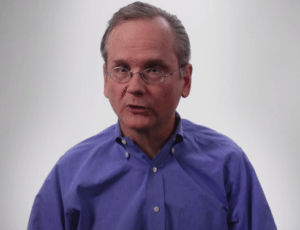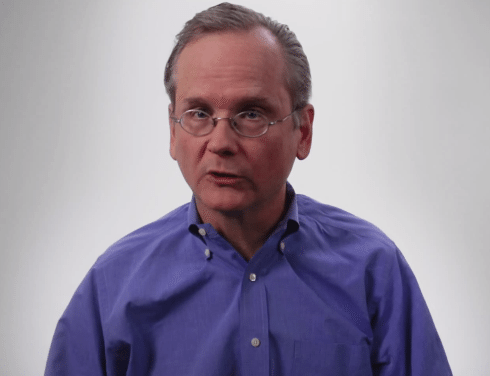 Lessig, who left his role as CEO of MayDay last month, is using the crowdfunding approach he developed at MayDay to raise sufficient funds to mount a "credible campaign." In a release distributed by Lessig for President, Lessig gave credit to Donald Trump for his decision to go for the country's leader role:
"Donald Trump said it himself in Thursday's Republican debate, 'I will tell you that our system is broken. I give to many people. I give to everybody, when they call I give, and you know what? When I need something from them, two years, three years later, I call, they are there for me.'

"While over 80 percent of Americans are deeply concerned about the corrupting influence of money in politics, Trump's flip remarks demonstrate how resigned the public has become to accept our quid pro quo political system."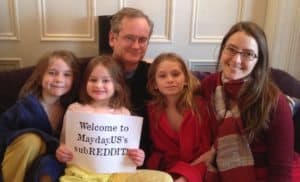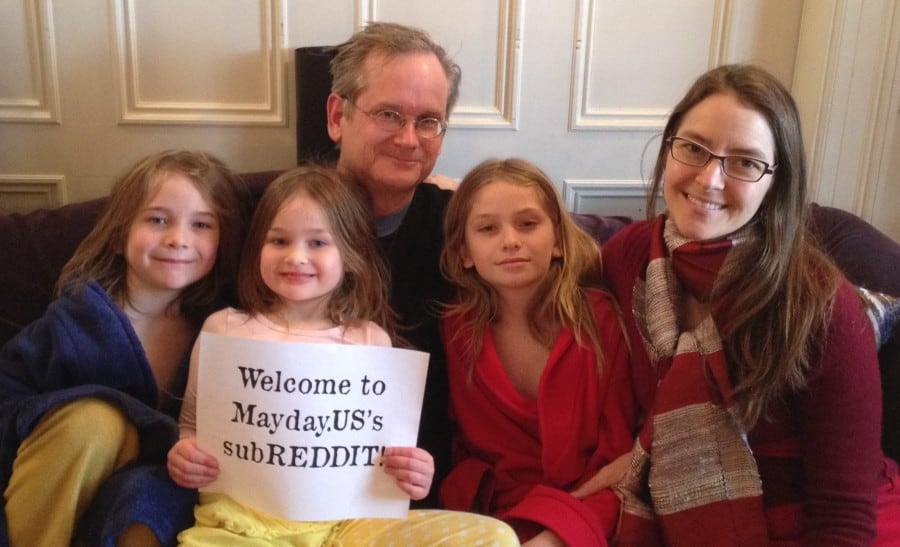 Lessig wanted to raise $1 million by Labor Day and luckily reached the initial goal. According to the Register, the initiative attracted sufficient attention that Lessig feels he may be eligible for public funding in some US States. The candidate remains optimistic that recent opinion polls suggests he may also have attracted enough voter interest to be considered for an appearance in the Democratic Party's televised debates.
Unfortunately, the relevant polling has Lessig attracting one per cent of the Democratic vote, well behind Hilary Clinton's 55%, Bernie Sanders' 19% and even the five, two and 2% shares attributed to Jim Webb, Lincoln Chafee and Martin O'Malley.
Have a crowdfunding offering you'd like to share? Submit an offering for consideration using our Submit a Tip form and we may share it on our site!