On Monday, new property crowdfunding firm A Piece of London announced that it has officially launched its platform.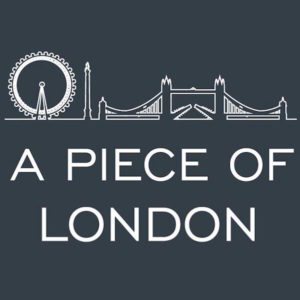 A Piece of London will now allow clients to choose a property from its portfolio and invest through their online platform. Operating under FCA guidelines, the platform will manage the whole process of investing, managing and selling the property.
The firm's focus on prime London properties is unique and are keen to help investors build a portfolio of prime properties. They operate a profit share which means they only make money from an investment if their investors do – an unusual model which they say "completely aligns their interests with their investors".
With the first project already 30% funded (and being offered at below the RICs valuation) and a second project at the iconic Battersea Power Station, they appear to have early traction. With forecasters Savills predicting house prices to rise by 25% over the next five years, this could be an attractive opportunity to own your own piece of London property.
Shailash Sanghrajka, a Fintech entrepreneur who spent the last 18 years in top investment banks and hedge funds, stated:
"We want to open up the London property market and make it accessible to ordinary investors wanting to make smaller investments. Investors should have control over their investment choice, confidence of exactly what they are buying into and have their own sense of property ownership without the need for huge deposits, mortgages or the hassle of investing on their own."
Sponsored Links by DQ Promote