SyndicateRoom recently introduced a new concept to the equity crowdfunding space. "Lift Rounds" are effectively crowdfunding rounds that have already hit their minimum investment funding target and are now being opened up to new investors as an extension to the offer.
SyndicateRoom is a platform that always matches professional angel investors with companies that are raising capital on their site.  Having a pro engaged may give retail investors a better sense that significant due diligence has been performed prior to deciding whether or not to join in. SyndicateRoom assures us that all investors receive the same share price and economic terms as the lead investor.  To date, SyndicateRoom has helped to raise over £37 million in capital.
Gonçalo de Vasconcelos, SyndicateRoom CEO, explained the new approach in funding;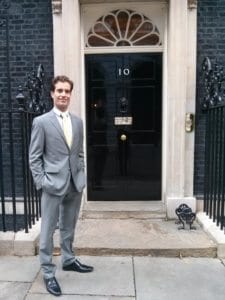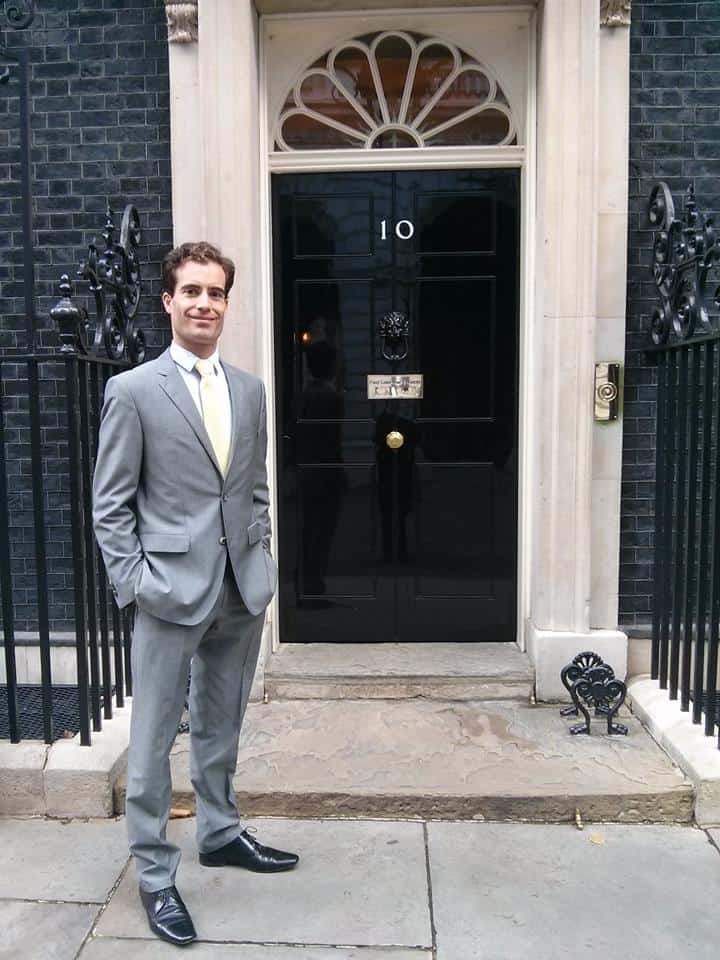 "Lift Rounds have been an emerging trend during 2015, as equity crowdfunding comes of age. We at SyndicateRoom have always had a distinct vision: We're democratising investment in growth businesses and crucially we're giving our members access to a more sophisticated set of investment opportunities, enabling them to invest with the angels. We look forward to many more Lift Rounds, as SyndicateRoom enables the early-stage investment community to work in ever-closer partnership with the crowd".
SyndicateRoom views its platform as dismantling the barriers between professional investors and the retail crowd by enabling access to deals previously barred from most small investors.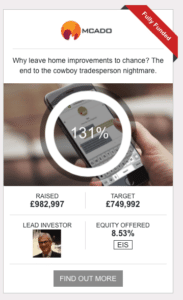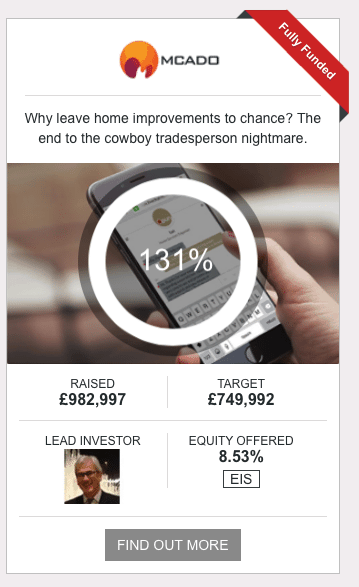 SyndicateRoom recently listed MCADO, better known as its brand Opun, as a Lift Round on its platform. The home improvement company seeks to provide a one-stop online shopping experience for all home improvement needs. The company had already raised its target of £750,000 from angel investors which included Will Chawner.  The Lift Round boosted this number to just under £1 million and is said to "enable them to service their rapidly growing customer demand and to prepare for a favourable Series A valuation".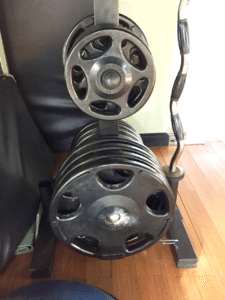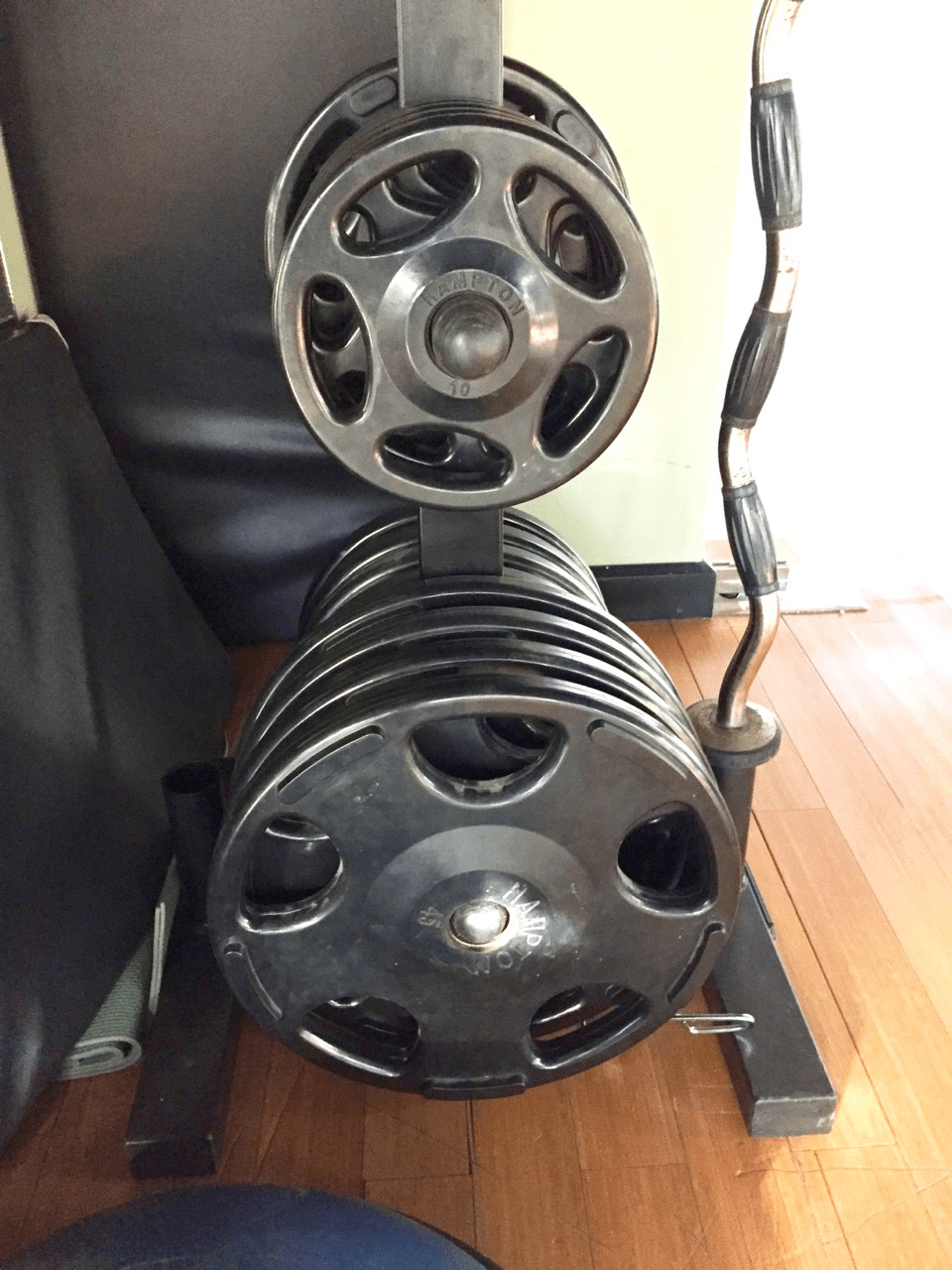 While all investments are intrinsically risky, the Lift Round is an interesting step in the equity crowdfunding journey. A retail investor understands immediately the round will close: There is no question about targets hitting goal. So far other platforms have not really entered this space but it is widely encouraged on many funding portals that a significant proportion of funds is committed prior to listings going live on a platform.

Sponsored Links by DQ Promote