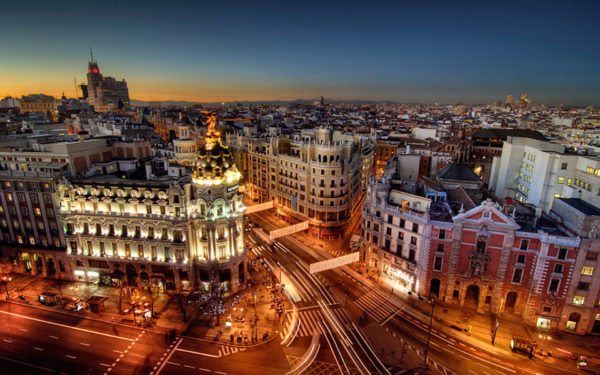 Prestamos Prima, a Spanish finance group, has announced a new platform, Viventor, which will launch soon.  Viventor will be providing peer to peer loans secured by mortgages.  According to the website, no loan will be higher than 50% LTV.
Andris Rozenbahs, CEO of the Prestamos Prima Group, stated;
"The financing model of high street banks is outdated, and they are too slow to change the course as fast as the market demands. Recent years have shown that alternative finance solutions are reshaping the industry, and a major change on stage is inevitable."
Citing global figures on the growth of crowdfunding and alternative asset classes, Prestamos sees opportunity in Spain. While the U.S. and the UK both have experienced a massive expansion of crowdfunding and peer-to-peer financing markets, other countries have lagged behind. Real estate crowdfunding has attracted a lot of attention from investors, as well as real estate operators in multiple markets.
"Equity funds, banks and brokers take a lion's share in commissions from investors. Besides, the investing procedures are time-consuming and sophisticated, as well as a number of people are rejected the opportunity of investing their capital due to inability of meeting qualification requirements. We advocate investment accessibility and simplicity. Our aim is to give the people a chance to put their money to work, as well as to give real estate developers the access to crowd capital," stated Rozenbahs.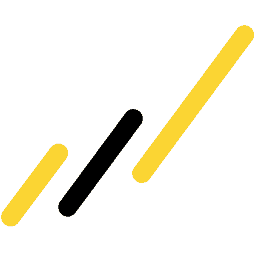 Initially, Viventor will be open for EU investors only, and provide the opportunity to invest in loans secured by Spanish mortgages.  Prestamos did not provide a specific launch date only saying Viventor will go live this fall.  The site is collecting registrations from interested investors now.
"We are set to make tremendous efforts to ensure security and credibility," commented Rozenbahs. "Our goal is to provide quality investment opportunities, no junks. All the loans will be secured by mortgages carefully evaluated, and Viventor will keep its stake in all the loans listed."
Prestamos Prima is headquartered in Barcelona, Spain, and has another office in Madrid. In the first three years of operations, the Group has successfully launched three platforms, and the loan portfolio has reached EUR 30 million.

Sponsored Links by DQ Promote