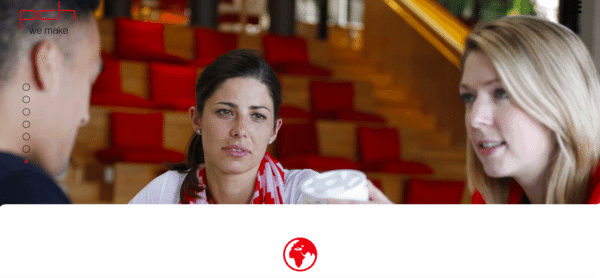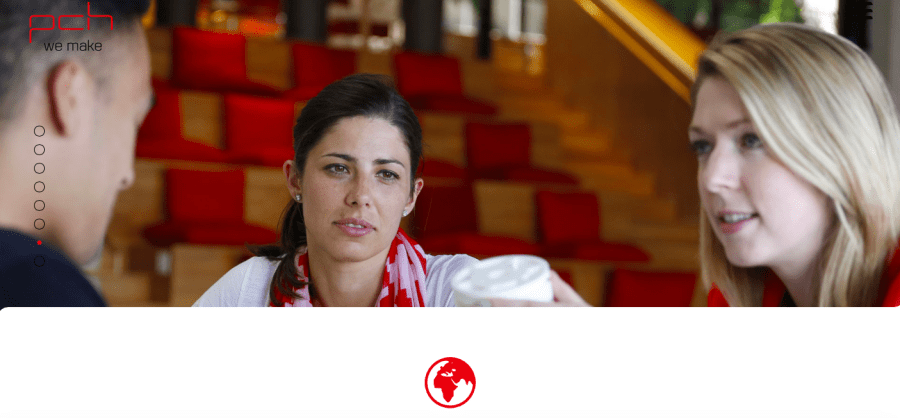 PCH, which designs custom product solutions for startups and Fortune 500 companies, today announced that it will host a dedicated Hardware Hackathon at TechCrunch Disrupt SF 2015. The event will form part of TechCrunch Disrupt's popular 24-hour hackathon, running from Saturday, Sept. 19 to Sunday, Sept. 20 at Pier 70 in San Francisco, notes the press release.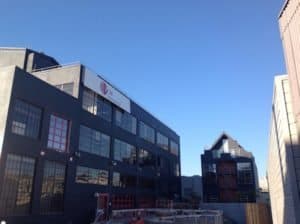 PCH is calling on 100 of the best makers, developers, designers and hackers to participate in this application-only Disrupt Hardware Hackathon. Any teams building physical prototypes during the TechCrunch Disrupt Hackathon are eligible to apply to be judged under the Hardware Hackathon contest. Interested teams can apply by Friday, Sept. 17 by completing a brief application form here. PCH will then select 100 of the best entries to compete in the event.
Participating teams will begin hacking on Saturday, Sept. 19, and then have just under 24 hours to move from idea to prototype, with support from over 20 hardware mentors including Marc Barros, Co-Founder of Moment; Zak Homuth, Co-Founder and CEO of Upverter and Renee DiResta, hardware angel investor and author of The Hardware Startup. During the hackathon, participants will have access to an incredible list of resources including developer kits, prototyping tools, as well as 3D printers, CNC machines, soldering irons, and a laser cutter.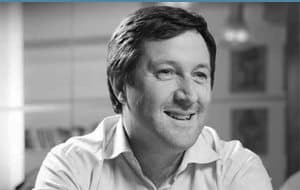 There will be a cash prize for the first place team of $3,000, as well as a two-month membership at SF TechShop and an engineering review from PCH's own Highway 1 incubator. Participating teams will also be eligible for the overall TechCrunch Disrupt Hackathon prizes.
PCH Founder and CEO Liam Casey said,
Hackathons are today's equivalent of garages where hardware entrepreneurs get their start. It's exciting to see teams take their ideas from concept to product prototype all in 24 hours. We're very pleased to partner with TechCrunch on this first Disrupt SF Hardware Hackathon.
Katherine Hague, VP of Community Engagement and Hackathons at PCH said,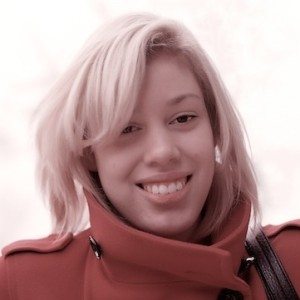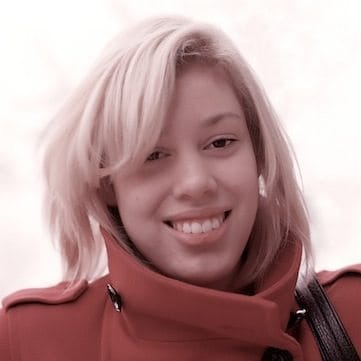 Hackathons are great events because they allow ideas to move to reality very quickly, and it's amazing what can be achieved in a short space of time. Developers and engineers come from all over the world to take part in the TechCrunch 24-hour hacking endurance test and we are really looking forward to harnessing the passion and creativity of this inventive community at the first Disrupt SF Hardware Hackathon. Bring your ideas and innovation and let's make!

For those interested in applying, here are more details:
Who can apply?

–        Any teams building physical prototypes during the hackathon are eligible for the Hardware Hackathon.

–        You will be asked to sign yourself up to be judged under the Hardware Hackathon Custom Contest Sunday morning, September 20th prior to demos and judging.

–        Only companies that register prior to judging are eligible.

–        Successful applicants will be notified within 48 hours of applying and will be provided a promo code to register on the TechCrunch website.

–        No ideas will be pitched at the event; all teams must be formed prior to the event. This will be facilitated by the event wiki, which participants will be invited to in the weeks leading up to the event.

Prizes:

–        1st Prize to include: $3,000; two three-month memberships to TechShop; an engineering review with Highway 1

–        2nd Prize to include: $1,000; two three-month memberships to TechShop

–        3rd Prize to include: $500; two three-month memberships to TechShop

Application Site: http://hackathon.pchintl.com/hackathons/san-francisco/2015/09/19/#event_overview

Event Wiki: http://disruptsf2015.devpost.com/details/hardware

Sponsored Links by DQ Promote