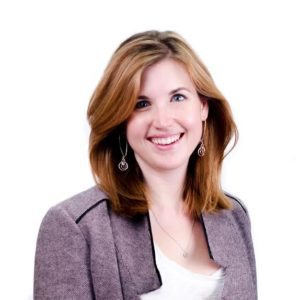 P2Binvestor, a crowdfunding platform for working capital, recently welcomed a new client to its special financing program for software-as-a-service (SaaS) companies: 7 Medical Systems LLC, a provider of cloud-based digital imaging, electronic medical records and revenue-cycle management solutions for healthcare.
7 Medical selected P2Bi as its financing partner as it quickly scales to meet increasing demand from healthcare providers for the latest in medical imagery technology. P2Bi serves the fastest-growing businesses in the U.S. with technology-driven, crowdfunded lines of credit and is one of only a handful of lenders that provide this kind of SaaS-specific credit product.
Jason Studsrud, CEO of 7 Medical Systems, explained:
"Companies like ours that provide solutions based on the software-as-a-service model are dramatically changing the business landscape. P2Bi's revolving line of credit was our best financing option because we did not fit the mold of traditional banks—they simply did not understand and could not interpret our earnings potential based on future contractual revenue."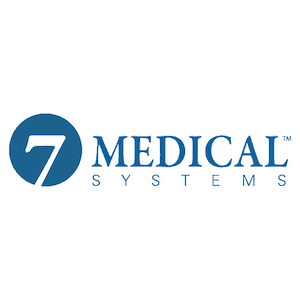 7 Medical delivers reliable and affordable cloud-based solutions to hospitals, imaging centers, radiology groups and ambulatory clinics. Rather than investing capital to own and manage hardware and software in-house, healthcare facilities outsource these critical functions to 7 Medical. Facilities trade in hefty capital expenses for more affordable monthly usage fees—paying only for what they use. 7 Medical enables its clients to automate workflows and unify disparate systems to ensure efficient integration, implementation and training. This model helps facilities avoid passing increased healthcare costs to patients.
P2Bi provides a crowdsourced, debt-based funding solution that is quick, easy to manage, affordable and automatically grows as the company's recurring revenue grows. SaaS companies can borrow up to three times their monthly recurring revenue without equity dilution or managing a lengthy equity fundraising process and they are only charged for funds used.
P2Bi also offers an asset-based line of credit to more traditional businesses such as manufacturing and product companies and professional services providers secured by accounts receivables and other assets. G. Krista Morgan, CEO of P2Bi, added:
"Our lines of credit are designed to meet the capital needs of high-growth SaaS businesses that have very few affordable options. In addition to providing our clients with a significant source of growth capital, we also give them access to a borrower platform from which they can draw on and manage their line with a few clicks—on mobile or desktop. We are trying to remove all of the pain associated with accessing and managing a million dollar line of credit."
P2Bi's line of credit will help 7 Medical quickly deliver the latest technology to clients that serve patients around the world as the healthcare industry continues to experience a pivotal shift in technological advancement.

Sponsored Links by DQ Promote