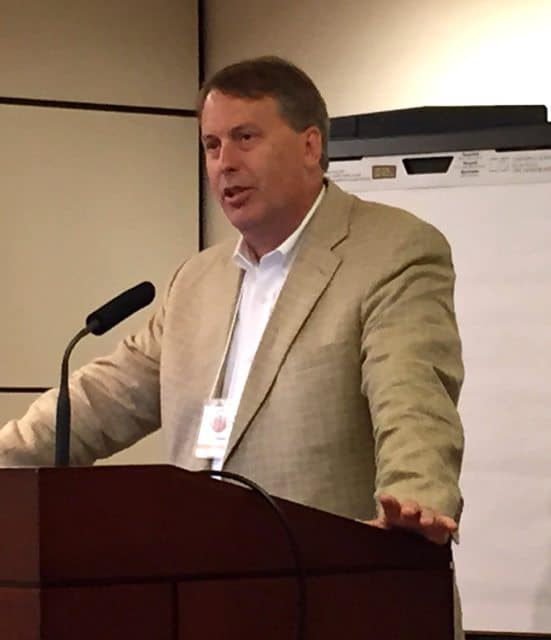 The regulatory environment is evolving around the world as it adapts to the burgeoning field of internet finance. Eventually, all financial transactions will occur online, yet most national regulators are structured to manage a bricks and mortar world.  AltFi, based in the UK, and Dr. Richard Swart, a well-known researcher on alternative finance, have partnered to produce the Global Regulatory Forum this coming November.  The conference is described as a series of seminars and discussions to examine the regulatory environment that benefits, or impedes, financial innovation around the world.
Speaking with Dr. Swart, he explained;
Too many countries are looking to the SEC and the US as leaders in crowdfunding – but as we all know, there are significant structural flaws in the JOBS Act and the politics around this have been horribly destructive to the growth of the industry.  The FCA has crafted a better set of regulations for the UK, but more work needs to be done.
Far too many policy maker's view change as a threat that may dislodge established processes for the worse. But most advocates view new forms of finance, such as crowdfunding and marketplace lending, as a much needed disruptive innovation that can provide access to capital to SMEs in need – and access for investors in asset classes that were previously inaccessible.  Dr. Swart warns;
"Dozens of nations around the world are attempting to understand how to craft effective regulation to encourage small business growth and open new financial doors for consumers through alternative lending models.  However, there is also a call among some quarters for increased regulation and restricting the activity of some platforms."
The event expects at least 30 different nations to be represented. Speakers will include, Adrienne Harris – Special Assistant to the President for Economic Policy and Congressman Patrick McHenry, champion of the JOBS Act and investment crowdfunding.  The current list of expected speakers may be viewed here.

Sponsored Links by DQ Promote