On Thursday, co-founder and chief strategy officer of GiveForward, Desiree Vargas Wrigley, announced that the crowdfunding platform was getting new features.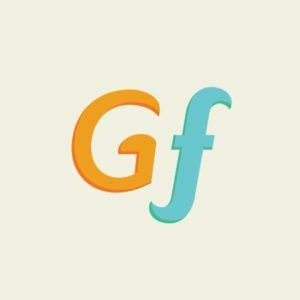 The "new GiveForward" expands the product way beyond crowdfunding into a community platform that enables people to help in different ways. The main features at launch include Give a Meal, Thinking of Yous, Wishlists, and Fundraising. 
The new platform has been in beta for the past 8 weeks, with more than 1650 new GiveForward pages created. There has been a 322% increase in engagement on these new pages during the beta period. This marks the biggest product launch from GiveForward to date, and was born from the idea that crowdfunding just isn't enough. By providing people with different ways to help out during a crisis, GiveForward enables anyone to create a community of support. 
GiveForward will continue to be product-driven and is already working on adding additional ways to give into future iterations of the product – things like childcare, grocery delivery, transportation and housing assistance for medical travel, housecleaning. They're also working on partnership integrations for various features.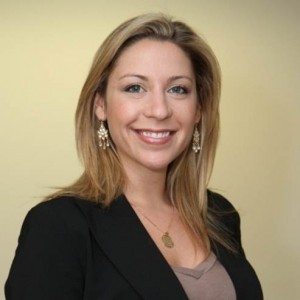 Those who have used GiveForward to raise more than $170 million to help with major life events like in-vitro fertilization, adoption, cancer treatment, out-of-pocket medical expenses, pet emergencies, crisis events like floods and fires, childbirth, funeral expenses, and much more. 
GiveForward announced that next week will also marks the launch of a major new partnership with Fortune 100 company, Nationwide Insurance. Nationwide was drawn to work with GiveForward after seeing the vision for this product, and they'll be making GiveForward available to their 17 million members on launch day.