Avant, a fast-growing marketplace lending platform, announced on Thursday that it is expanding to Canada, the company's newest international market.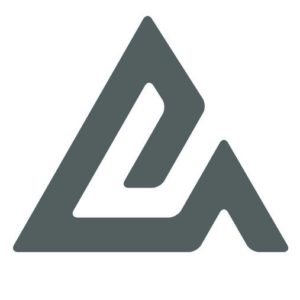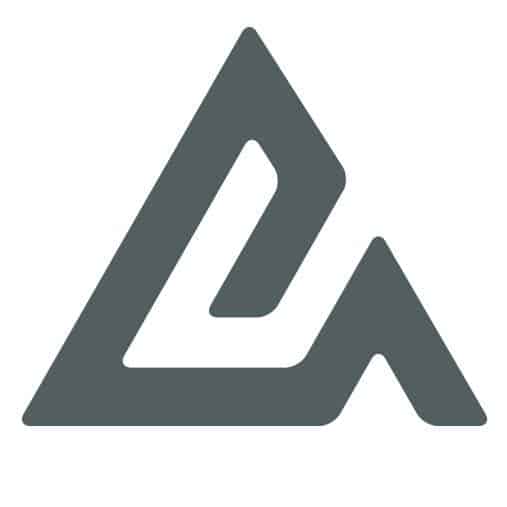 Headquartered in Chicago, Avant has empowered more than 300,000 consumers in the United States and United Kingdom. The recent launch of AvantCredit in Canada will bring the same caliber of innovative financial products to a new consumer market.
Al Goldstein, CEO of Avant, stated:
"Our mission is to lower the costs and barriers of borrowing for middle-income consumers around the world. Too few consumers have reliable access to responsible credit. Avant is addressing this void in the marketplace and creating more accurate credit profiles of consumers through big data and machine-learning. We are fulfilling an unmet need among the middle class which has spurred Avant's exceptional growth."
Avant's launch in Canada marks one of the first major U.S. lending platforms entering the Canadian market. Avant will operate under the AvantCredit name in Canada and consumers will be offered personal loans ranging from $2,000 to $15,000 CAD.
The online application takes minutes to complete and users may qualify for an approval in real-time. Loan terms vary from 12 to 60 months and access to funds are available as soon as the next business day. Loans are currently available to consumers residing in Ontario andBritish Columbia.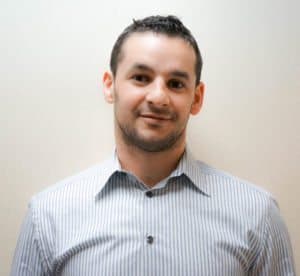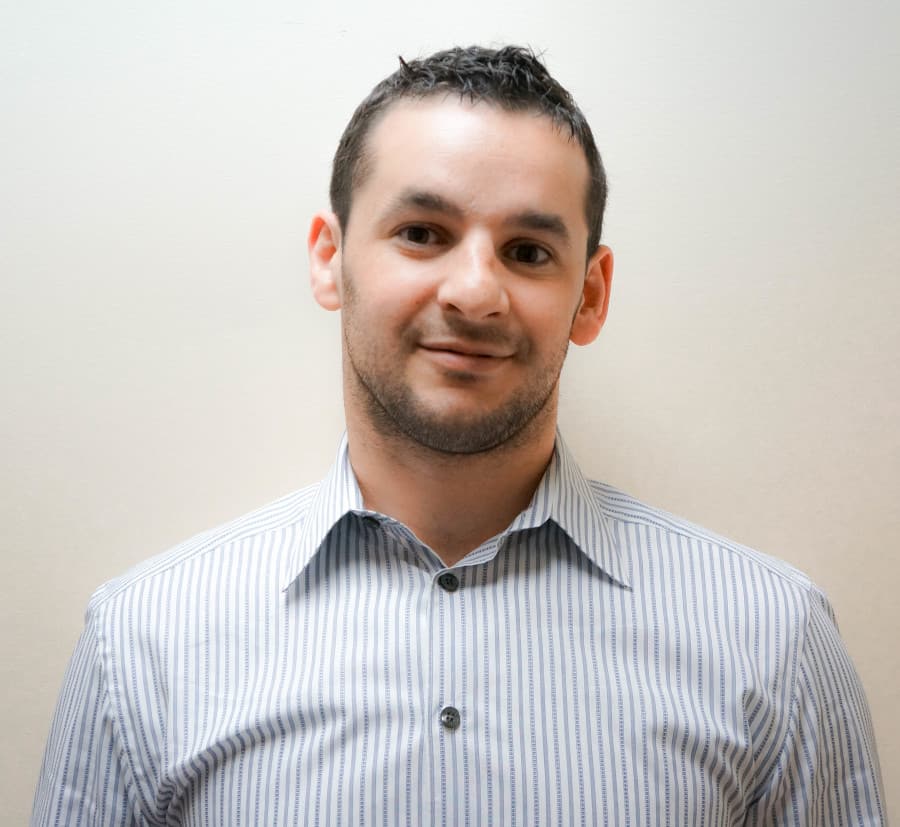 Branching into Canada is the latest landmark for Avant as the company continues to scale. Goldstein shared:
"Our presence in Canada provides more consumers with access to affordable consumer loans. On a global scale, we plan to launch another international geography and add new financial products to the Avant brand. Avant is able to continue fueling this growth due to the success of our Avant Institutional Marketplace, which has received a positive response from the investor community and is a new source of capital for Avant."
The Avant Institutional Marketplace enables institutional investors to purchase loans originated through the Avant technology platform.  To date, Avant has entered into forward flow arrangements for the sale of $1.7 billion in loans. The sale arrangements allow Avant to focus on growth and continue serving the unique financial needs of the everyday consumer in the U.S. and abroad.
Founded in late 2012, Avant is one of the fastest-growing lending platforms in the industry. Growing from a three-man startup to an organization with more than 700 employees, Avant has raised $1.4 billion in debt and equity funding and issued $1.6 billion in consumer loans. In less than three years, Avant has showcased a large customer-base, reaching the 300,000 customer milestone.