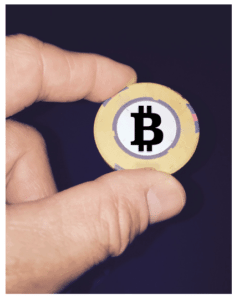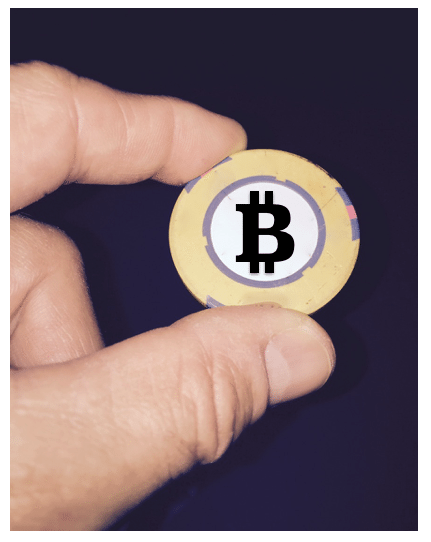 The US Commodity Futures Trading Commission has told SanFrancisco based Derivabit (aka Coinflip) to cease operating as a trading platform for processing swaps in Bitcoin.  This is the first action against an unregistered Bitcoin options trading platform and draws a line for other possible derivative cryptocurrency platforms. Coinflip and CEO Francisco Riordan cooperated with the Division of Enforcement's investigation.
The order issued today, simultaneously settled charges against Coinflip/Derivabit and Riordan for conducting activity related to commodity options transactions without complying with the Commodity Exchange Act (CEA) and CFTC Regulations, specifically by operating a facility for the trading or processing of commodity options without complying with the CEA or CFTC Regulations otherwise applicable to swaps or conducting the activity pursuant to the CFTC's exemption for trade options.
The order stated that from about March 2014 to at least August 2014, Coinflip and Riordan operated an online facility named Derivabit, offering to connect buyers and sellers of Bitcoin option contracts. The order requires Coinflip to stop operations immediately.
Aitan Goelman, the CFTC's Director of Enforcement, commented on the order:
"While there is a lot of excitement surrounding Bitcoin and other virtual currencies, innovation does not excuse those acting in this space from following the same rules applicable to all participants in the commodity derivatives markets."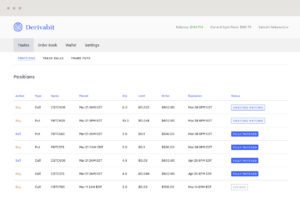 Additionally, the order finds that Coinflip operated a facility for the trading of swaps but did not register the facility as a Swap Execution Facility or Designated Contract Market, as required. The CEA's definition of "swap" includes option contracts. Accordingly, Coinflip violated Section 5h(a)(1) of the CEA and Regulation 37.3(a)(1). Because Riordan controlled Coinflip, directly or indirectly, and did not act in good faith or knowingly induced, directly or indirectly, Coinflip's acts in violation of the CEA and Regulations, Riordan is liable for all of Coinflip's violations of the CEA and Regulations, the Order finds.

Sponsored Links by DQ Promote