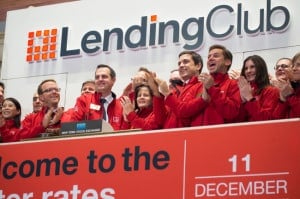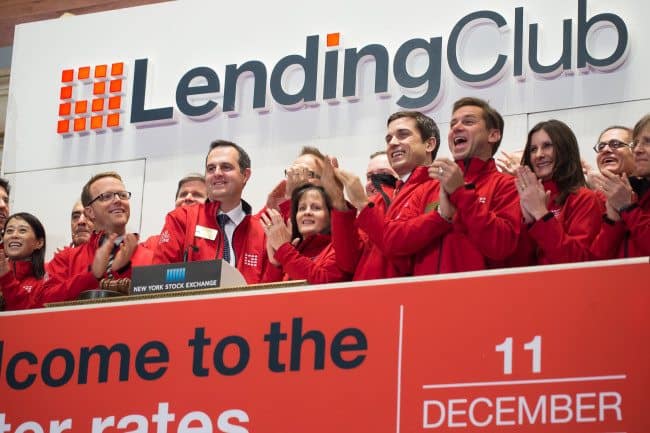 Lending Club (NYSE: LC), the largest direct lending marketplace in the US, is now open to investors in Indiana, Kansas, and Nebraska, bringing the total number of investor states available to retail investors to 36. The process for Marketplace /P2P lending platforms to operate in each state is different contingent upon local laws. Non-accredited investors in these states may now access the opportunity to capture comparatively better risk – adjusted returns by investing in individual loans.
Lending Club CEO Renaud Laplanche commented on the addition of three more states;
"In a time of market volatility, and with uncertainty about future interest rate fluctuations making other fixed income investments less predictable, Lending Club's retail investors have continued to enjoy returns averaging 5 to 8% annually since inception in 2007. We are excited to offer this investment opportunity to investors in more states."
Lending Club matches borrowers with investors online. While the majority of capital invested is coming from institutional money, Lending Club allows retail investors to participate side by side with big money. Non-accredited investors may invest in loans for as little as $25.  Lending Club states that investors who diversify across 100 or more notes of similar size that 99,9% have experienced positive returns.