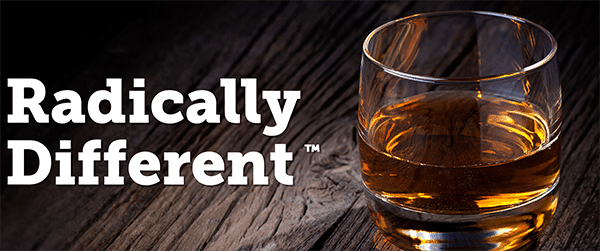 Cleveland Whiskey, a bourbon and whiskey-producing startup from Cleveland, Ohio, has launched an investment crowdfunding campaign on its own website with a mission to raise $2.5 million to further expand its already products.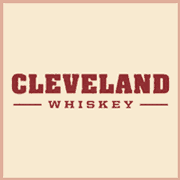 According to Cleveland.com, Cleveland Whiskey has received national and international attention since its launch in 2013 – including a recent visit from President Obama. Earlier this summer, the company unveiled its latest product, the Cleveland Underground, a 94-proof bourbon that is finished with black cherry wood.
Unfortunately, not everyone can invest in the company. The Cleveland Whiskey offer is a Reg D 506c offer, a new exemption that was created under Title II of the JOBS Act. Only accredited investors may participate in this offer meaning individuals with an income of $200,000 per year or a net worth of $1 million (not counting ones primary residence).  The definition of an accredited investor is a controversial issue as it allows people to participate in certain private placements based on the size of a bank account and not ones sophistication or knowledge.
While sharing details about the funding initiative, founder and CEO of Cleveland Whiskey, Tom Lix, stated:
"What we can do is essentially advertise for investors online, but I can't take money from them unless they're defined as accredited investors."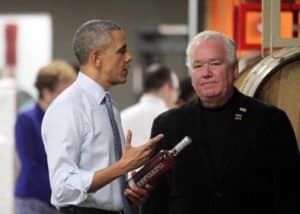 Lix even admitted he would have preferred to try using the typical crowdfunding methods, where backers would invest in smaller amounts, but due to state and federal regulations, the company is unable to just give away whiskey:
"I would love to have our customers invest in the company. But they can't right now because of the regulations."
Cleveland investor verification firm, Crowdentials, and business accelerator, Flashstarts, are currently assisting Cleveland Whiskey with this funding process. Flashstarts spokeswoman, Grace Moenich, explained:
"Cleveland Whiskey is a local tech company in a multi-billion dollar industry that hasn't changed in generations. They are now also the first high-profile company to publicly raise funds in Cleveland."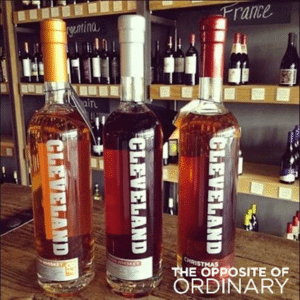 Although Cleveland Whiskey has won several awards since its establishment, including a double medal from the China Wine & Spirits awards, critics cautions the company about its "controversial" whiskey-making process. This is due to the fact that most believe that decent whiskey takes 6 to 8 years to make (and the company is only in its second year). Wall Street best-selling author, Fred Minnick, recent wrote about the brand's over-oaked styled taste:
"Since this product hit the market a couple years ago, I've noticed the taste went from licking a broken tree branch to licking an empty barrel that's been sitting in the yard for a couple days. In other words, Cleveland Bourbon has improved, but I still prefer the old-fashion way of making bourbon. Then again, Cleveland Bourbon gains widespread attention in the media because people consider this whiskey 'innovative' and the market clearly accepts his product."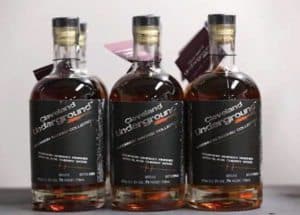 Luckily Lix shared that he doesn't mind the criticism and it actually encourages him to improve his products. He then added:
"I'll accept that we're controversial and know full well that traditionalists consider us heretics. This is an industry that hasn't changed in generations, and we're bringing disruptive technology into space that simply isn't comfortable with new ideas."
Have a crowdfunding offering you'd like to share? Submit an offering for consideration using our Submit a Tip form and we may share it on our site!