Kickstarter Inc. Becomes Kickstarter PBC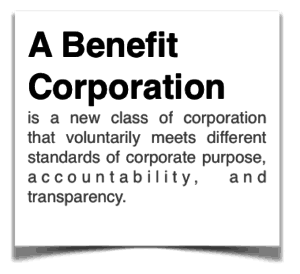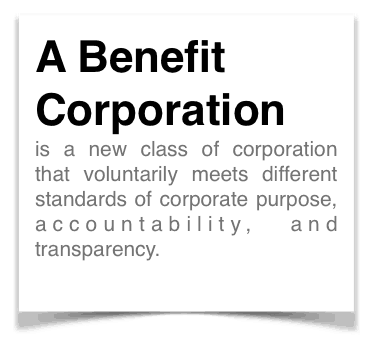 Over the weekend, crowdfunding platform, Kickstarter, announced that it has officially become a public benefit corporation (PBC).
A public benefit corporation is described as a corporation that performs a specific function for the benefit of the public. The crowdfunding platform explained: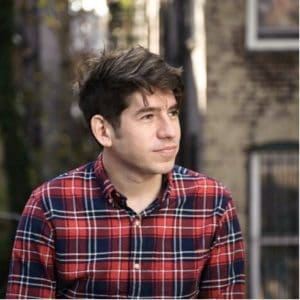 During a recent interview with the New York Times, founders of the crowdfunding platform, Yancey Strickler and Perry Chen, revealed that this legal change would ensure that funds would not corrupt their company's mission of enabling creative projects to be funded.
Strickler also shared:
"We don't ever want to sell or go public. That would push the company to make choices that we don't think are in the best interest of the company."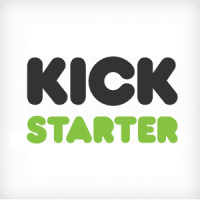 The media outlet also noted that public benefit corporations are a relatively new designation that has been signed into law by a number of states. Delaware, where Kickstarter is reincorporating, began allowing public benefit corporations in 2013.
Chen explained that Kickstarter decided to become a public benefit corporation because "there's a huge difference between a values document and the legal foundation of your company."
The co-founders also said they planned to begin paying a dividend to shareholders and employees in the next few years. Chen commented:
"It's not going to be a huge lottery ticket. It's going to be profits shared on an annual basis. We'll all benefit from what's created."
He then added that he and Strickler are hoping that by becoming a public benefit corporation, Kickstarter would set an example for the next generation of entrepreneurs:
"As younger companies come up and think about how they operate and how they want to be structured, maybe they won't be so easily swept up by all the usual choices. Maybe they'll be thinking long term, thinking about how to look after the things they care about."
While the company has become a public benefit corporation, it'll still be answering to its investors, including former Google executive Chris Sacca and Jack Dorsey, co-founder of Twitter and Square. The investors stated that they knew what they were getting into as the Kickstarter co-founders notably made it clear early on that they were not looking for a massive payday.
Sacca said:
"It is a fast-growing, highly profitable enterprise. So, as an owner of the stock, I feel comfortable that I will be rewarded for that. When the time is right, I'm confident that Kickstarter will return cash to their loyal shareholders."

The company is also planning to release benefit statements annually. The first one will be available February 2016.

Kickstarter has helped to raise almost $1.7 billion since its founding. Over a quarter million crowdfunding projects have been launched via its platform, including big name success stories like Pebble Watch, Coolest Cooler and the Veronica Mars Film. In the past Kickstarter has stated it will not migrate into the investment crowdfunding space unlike its largest competitor Indiegogo which has indicated its intent to offer securities at some point in the future.

To read more about Kickstarter's public benefit corporation charter, click here.

Sponsored Links by DQ Promote