iAngels, a co-investment platform in Israel that enables private investors to gain access to exclusive early-stage opportunities by collaborating with "Startup Nation's" leading angels, announced on Monday that portfolio company Big Blue Parrot has been acquired by mobile gaming company, Playtika. The social gaming platform is the first iAngels investment to return capital to its shareholders, less than a year after the initial investment.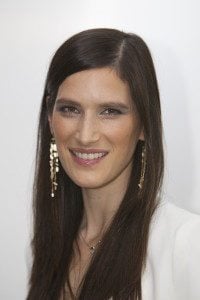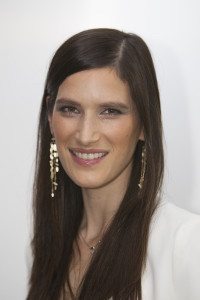 Mor Assia, Founding Partner at iAngels, revealed:
"Co-investing with Israel's smartest investors means we're investing in the highest quality entrepreneurs Israel has ever seen. We knew from our first conversations with Big Blue Parrot that the team and platform would make for an attractive acquisition target."
Big Blue Parrot was founded in 2010 by Gilad Almog, Gal Weizenberg and Daniel Rechter. After reaching initial traction, Big Blue Parrot went on to raise $2.5M from Gigi Levy, Rami Lipman, Haim Blecher, and iAngels to grow its user base and enhance the platform.
Gilad Almog, CEO of Big Blue Parrot, stated:
"iAngels provided us with counsel and content regarding messaging, positioning, and deal structure. It was a pleasure working with the iAngels team and I tell any startup who comes to me for fundraising advice to approach iAngels"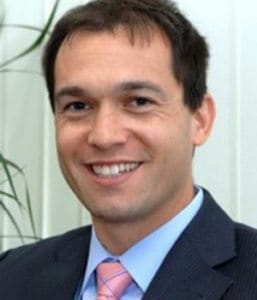 Playtika's acquisition of Big Blue Parrot marks yet another exit for Israel's most prolific angel, Levy:
"This joint exit is just the tip of the iceberg. The quality of the deal flow and the level of talent inIsrael is already on a par with the Silicon Valley and keeps improving every year. Furthermore, the number of corporate and strategic investors competing for Israeli companies is growing rapidly and globally. iAngels' unique position in the Israeli ecosystem provides our investors with a front row seat in what will be some of the most exciting liquidity events in the next five years."
iAngels continues to expand as it approaches its second year anniversary with 15 employees and 27 investments. The company recently announced the hiring of former Vice President of Investment Banking at JP Morgan, Darya Fuks, to oversee the portfolio.

Earlier this year, iAngels announced that it has raised a solid $2.25 million seed round led by Roman Abramovich's fund, Millhouse Capital.  The company became the 15th company to successfully raise funds through its platform, raising $1.25 million from some of Israel's most successful angels, and an additional $1 million from its global community of investors within two days.

Sponsored Links by DQ Promote