Lendio, a lending marketplace for small business loans, recently released Lender Ratings and Reviews and Small Business Loan Calculators to assist business owners in their search for the best financing to fuel their dreams. These new tools provide a platform for borrowers to research a business loan product and lender in detail before consummating the loan, and rate their experience with a lender once the loan has funded and the transaction is complete.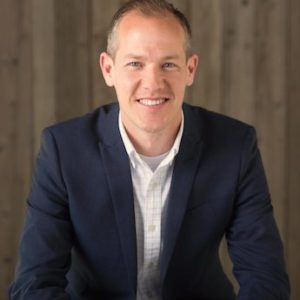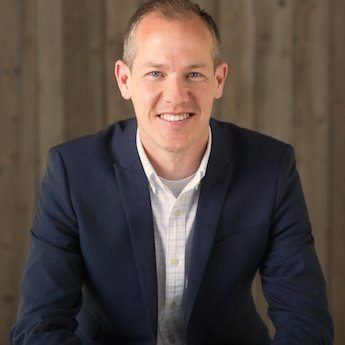 Brock Blake, Lendio's founder and CEO, stated:
"Lendio's goal is to simplify the process of acquiring a small business loan for the business owner. In almost every other aspect of their life, business owners and consumers are able to study ratings and reviews from other customers before making a decision. Previous to this product release, business owners had very little information to study prior to finalizing a business loan. Now, the business owner can pursue loan options with more confidence."
Lenders are scored based on speed, process, communication and transparency of the lending experience they provide. Borrowers can share feedback and rate their lender 1-5 stars based on their interactions throughout the process of getting a small business loan. Through the ratings and reviews, the business owner is able to:
Gain a better understanding of each lender's underwriting process.
Learn about the lender's level of customer service and communication
Understand the qualifications a business owner must meet in order to receive a loan.
Feel confident regarding the amount of transparency the lender provides throughout the process.
Blake is confident that the reviews will also be a valuable tool for small business lenders:
"The Lender Ratings & Reviews will also provide priceless feedback to our trusted lender partners on the pros and cons of their underwriting process."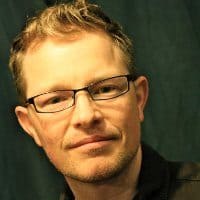 In addition, the newly-released Small Business Loan Calculators will help the business owner understand the the rate, term, payment amount, and payment schedule.
Adam Michaelson, Lendio's VP of Product Strategy who led the product development, added:
"Fueling the American Dream is more than a slogan at Lendio. Our goal is to continue to innovate in a way that will make the complicated lending process simple for the business owner. That way, the business owner can spend less time going through the loan process and more time on building and growing their business."
Sponsored Links by DQ Promote