Direct lending platform Prosper Marketplace is broadening the services of its platform by entering the personal financial sector. The San Francisco-based marketplace lending platform has signed a definitive agreement to acquire Israeli startup Billguard.  The acquisition is being called "transformative' for the company that, to date, has focused on matching loans to investors.  The purchase price was placed at $30 million.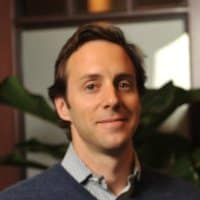 Aaaron Vermut, Prosper CEO, said they were bringing on board "world class talent" that would "immediately accelerate our product development".
"This will be a transformative acquisition for Prosper Marketplace and for the marketplace lending industry. Until now, nobody has brought together marketplace lending and personal finance management to deliver an offering that truly empowers, protects and educates consumers," said Vermut.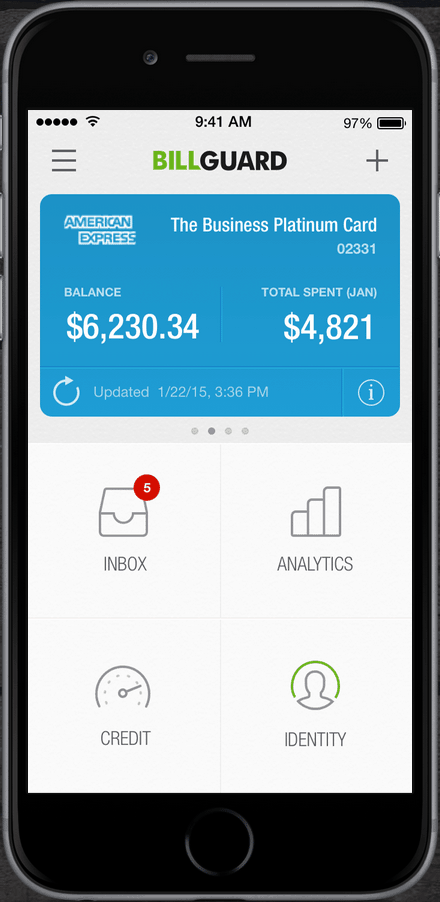 BillGuard's app allows consumers to track their spending across all accounts, budget effectively, and protect their money from wrongful charges.  It can also monitor a user's credit score.  The tech behind the application uses crowdsourcing to mitigate consumer fraud.  Since the company launched it has uncovered over $75 million in wrongful charges. Approximately 1.3 million users have signed up for the BillGuards iPhone and Android application. Prosper sees a synergistic partnership by combining more consumer resources for their growing user base.  Prosper is making a significant strategic decision to provide their borrowers with a growing suite of financial tools – making their platform more attractive to a wider market of individuals.
"Both BillGuard and Prosper Marketplace are focused on empowering consumers to be financially secure, smart and successful," said Yaron Samid, co-founder and CEO of BillGuard.
Samid stated on the company blog that BillGuard has been acquired by "one of my favorite companies".  He described the pairing as a "perfect marriage".
The combination of the two companies will contribute to the evolution of Prosper as a "full-service financial management company".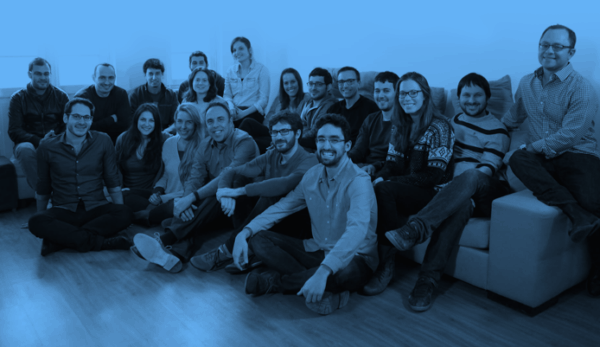 BillGuard was created to tackle the challenge of $8 billion in fraudulent charges reported by banks each year.  The current service offers three different tiers of monitoring starting with a free version and going up to $9.99 per month. BillGuard has been backed by some of the world's top venture investors, including Bessemer Venture Partners, Khosla Ventures, Peter Thiel's Founders Fund, Eric Schmidt's Innovation Endeavors, IA Ventures and SV Angel.

Prosper Marketplace has originated almost $5 billion in loans to date.  The lender has experienced platform growth of 350% from 2013 to 2014 as more consumers shift their credit needs to online platforms. The push into affiliated financial services is a natural step for the direct lender as it already has a base of users measured in hundreds of thousands.  Now Prosper will have access to the Bill Guard's 1.3 million users.

One may expect Prosper to continue to acquire other Fintech startups seeking value-added services that benefit existing users while creating a funnel for new recruits.

Sponsored Links by DQ Promote