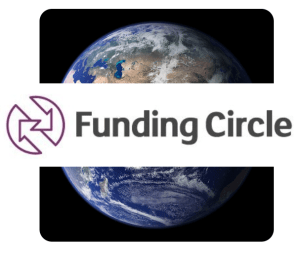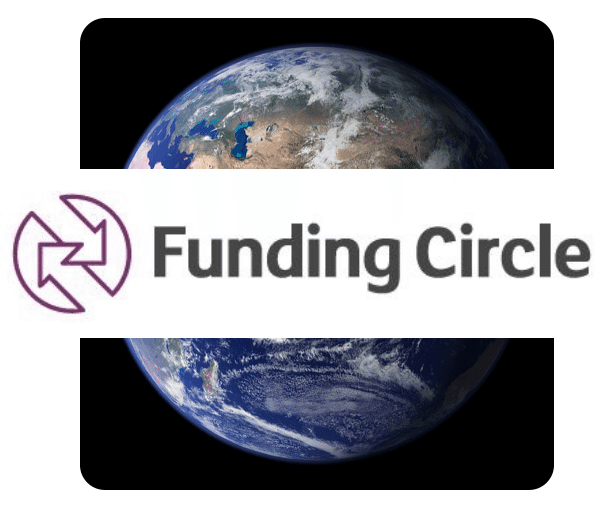 British peer-to-peer lender Funding Circle announced its plan to raise £150 million ($229 million) through the launch of a new London-listed fund that will provide loans to small businesses. Once launched, With its eyes set on listing on the London Stock Exchange, Funding Circle would become the first peer-to-peer platform to float its own fund, according to Reuters. The fund is targeting a dividend yield of 6-7% a year.
Funding Circle, which like other P2P lenders allows investors to lend to businesses via low-cost online platforms, told Reuters that its SME Income Fund would focus on lending to companies in Britain and the United States.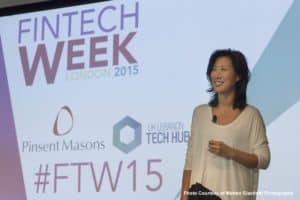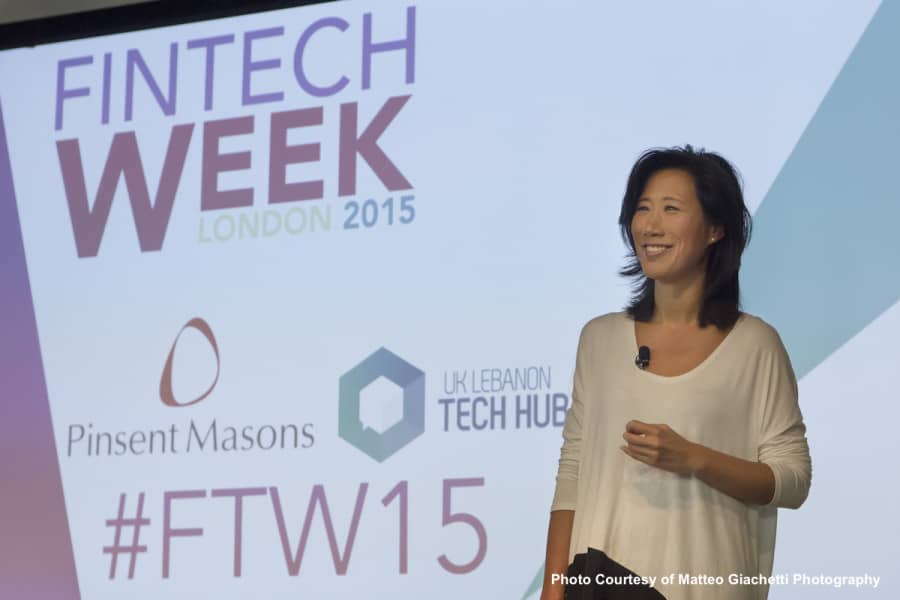 During the recent Fintech Week London, UK Treasury Special Fintech Envoy Eileen Burbidge noted how the UK government seeks to support the UK's advantage over other countries, eager to increase competition in order to further innovation.  During her speech, Burbidge mentioned the 2007/2008 crisis which was due to having too few companies with too much capital. The government recognizes this and is therefore supporting Fintech in order to create more banks and more firms disrupting the banking sector. When asked for investment suggestions, Burbridge noted Funding Circle.
Earlier in September the marketplace lender added new partner H&R Block to its growing roster of collaborators; the accounting service provider provides a new service for business loans of up to $500,000 via Funding Circle's platform. Starting in October, Funding Circle will shift to fixed interest rate loans.