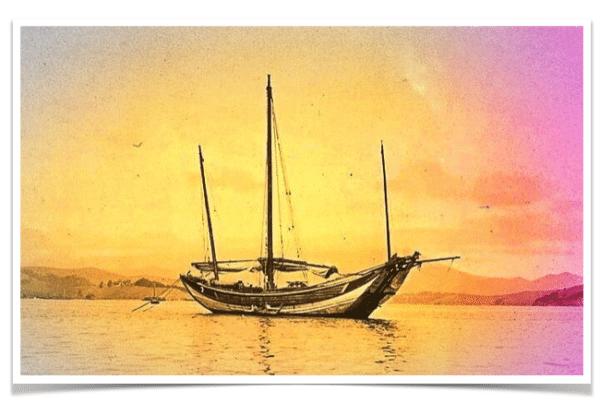 China recently noted that it will promote greater use of equity crowdfunding for startups to encourage entrepreneurship, according to a Cabinet document posted on the central government's website, writes the South China Morning Post.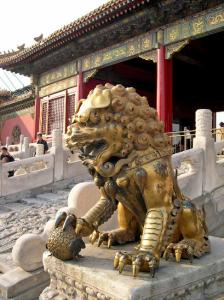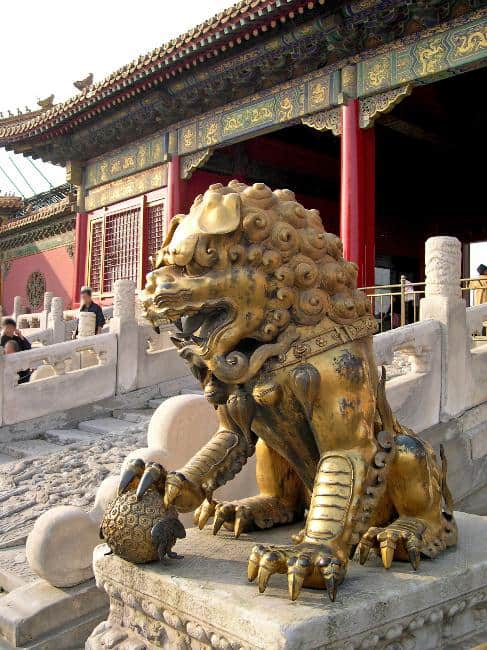 Repeatedly, the Chinese government has stated its interest in stimulating employment in the state-dominated economy by promoting more entrepreneurial activity. However, leaders have held back, for the most part, from enthusiastically supporting crowdfunding, although they have assured strong support for online businesses.
That hasn't stopped the crowdfunding sector from growing exponentially in the country, with platforms set up by commerce giants like JD.com. Large companies such as Dalian Wanda, China's largest commercial property developer, have also used crowdfunding, as funds from more traditional channels have grown more scarce.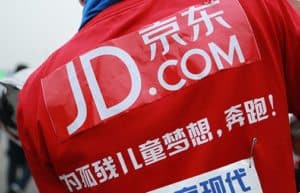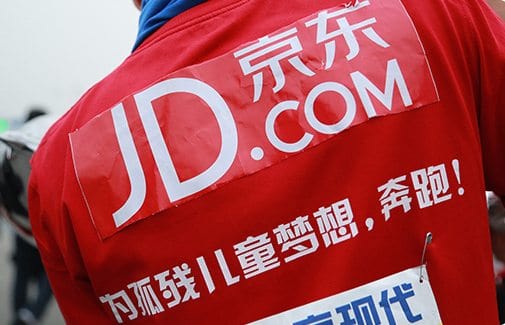 The document, according to the SCMP,
called for expanding equity crowdfunding projects to help small companies raise funds as a "useful complement" to traditional equity financing while underlining the need to protect investors' rights and minimise financial risks.

The document said financial support, including taxation incentives, should be provided to support crowdfunding.
Yingda Securities chief economist Li Daxiao, quoted in the SCMP, said that he thinks the document,
was aimed at facilitating the economy's transition from traditional labour-intensive mass production to one based more on innovation, as well as creating employment through the starting up of new ventures. It would also play a small role in helping to stabilise the mainland's decelerating economic growth, by boosting private sector growth.
He also stated,
The traditional financing model, where collateral is required, no longer suits the development of many new businesses today.
The document also asked for development of third-party credit rating services and a standardised system for collecting, evaluating and sharing credit information.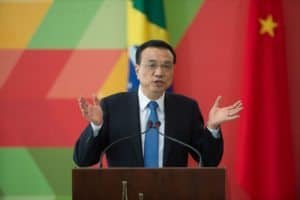 In retrospect, there were some signs that more support for crowdfunding was in the works. The state-run chinanews.com stated that,
"crowd business venture start-ups" and "crowd innovation" were among the most mentioned phrases by Premier Li Keqiang during visits to various sites in Henan province late last week and in Liaoning province earlier this month," notes the SCMP.
Last month, the China Securities Regulatory Commission also made news by announcing it would soon begin inspecting online equity financing platforms to deal with potential danger from illegal activities found. In a country where the mainland could account for half of the developing world's crowdfunding by 2025, or US$50 billion, according to the World Bank, it's definitely worth keeping one's eyes on the horizon and one's ears to the ground for future developments.

Sponsored Links by DQ Promote