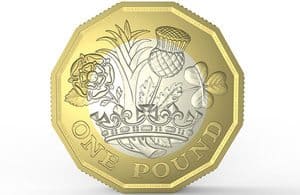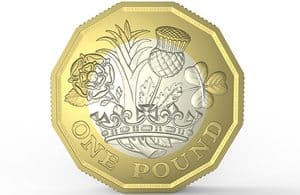 VPC Specialty Lending Investments has provided an update on their previously announced share offer.  VPC states that a total of 183 C million shares will be issued at a price of £1/share. The amount was slightly lower than published in September. Victory Park Capital Advisors , the investment manager, affirmed that proceeds will be utilized for investment opportunities in the "specialty lending market".  This typically means marketplace or peer to peer lending assets.
Shares are expected to commence trading on October 2nd, 2015.
Andrew Adcock, Chairman of VPC Specialty Lending Investments PLC, commented on the new share issuance;
"We are very pleased with the success of this fundraising in challenging market conditions. The Issue attracted a number of new investors to the Company with additional support provided by existing shareholders. The Company's Investment Manager continues to see a strong pipeline of investment opportunities across a range of both existing and new specialty lending platforms, many of which are proprietary, that are expected to generate an attractive total return for our shareholders."
The ticker symbol for the C Shares will be VSLC on the LSE.