Inkshares, a crowdfunded book publisher, and Nerdist, the wildly popular digital network founded by comedian and television personality Chris Hardwick, announced today the winners of the Inkshares Nerdist Collection Contest. In a surprise decision, Nerdist shared that two, not one, of the five finalists will be the debut books published under the Nerdist name, targeted at the Nerdist audience, with opportunities to have their work developed into other media such as movies, TV series, and digital productions.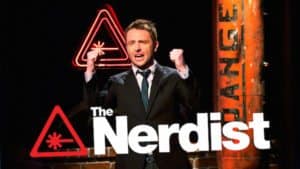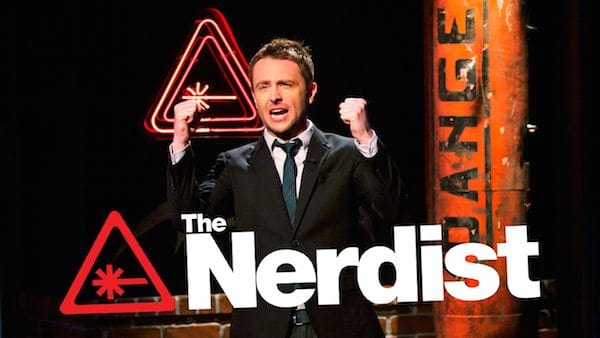 The two winners are Zachary Tyler Linville's Welcome to Deadland, a Lost meets The Walking Dead tale about a ragtag team of characters thrust together in an abandoned theme park as a widespread outbreak decimates humanity, and Dave Barrett's It's All Fun And Games, where six high school friends spend a weekend Live Action Role Playing only to discover that the game world is both real and very, very deadly. The other finalists being published by Inkshares include Rise by Brian Guthrie, The Seventh Age: Dawn by Richard Heinz, and These Old Bones by Andrew J. Ainsworth.
When asked about his win, Zachary Tyler Linville, a 26-year-old film graduate living in Atlanta, said, "My experience in the contest was completely mind blowing. I entered The Nerdist Collection Contest on a whim, thinking it would be a good chance to maybe get some feedback on Welcome To Deadland, and was amazed by the outpouring of support from family, friends, strangers, and other authors within the contest. I'm still in shock that I was selected for the Nerdist Collection, and I can't stop smiling."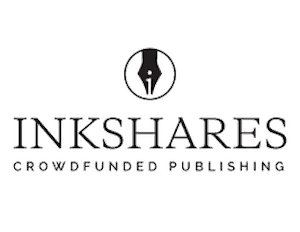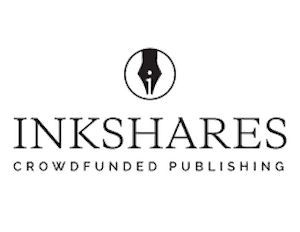 Dave Barrett, a 42-year-old financial accounting professor at the University of Maine, said:
"Being selected is amazing.  I always thought of myself as a dark horse in the contest. . . . One of the reasons I didn't go the self-publishing route was because I wanted to work with top-flight editors to really make my novel stand out. This will really give me the opportunity to do so."
Adam Rymer, President of Nerdist, shared:
"Working with Inkshares on this contest has been a great start to our partnership. It has uncovered amazing world builders and allowed us to help give a voice to independent creators that are part of our shared communities. Our congratulations to not only the winners, but to everyone who had the courage to put their ideas out into the world."
Jeremy Thomas, CEO of Inkshares, added:
"The Nerdist Collection Contest resulted in some of the fastest growth Inkshares has ever seen, but more than that, it's been truly inspiring for all of us to see the community and mutual support that's developed around passionate science fiction and fantasy lovers on Inkshares. We couldn't be prouder of the success of all the finalists, and can't wait to bring these incredible stories—stories that thousands of people already want to read—to readers everywhere.
Have a crowdfunding offering you'd like to share? Submit an offering for consideration using our Submit a Tip form and we may share it on our site!