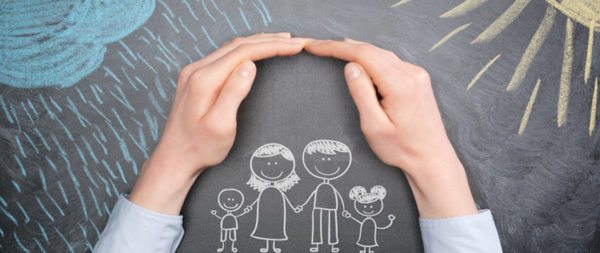 IndiaLends, a credit and financial technology startup based in New Delhi, has closed a $1M bridge round led by existing investors DSG Consumer Partners, Siddharth Parekh and Gautham Radhakrishnan. IndiaLends was cofounded by Gaurav Chopra, who has an MBA from the London Business School, and Mayank Kachhwaha, who graduated from IIT Madras, both worked at Capital One before developing their new platform.
"At Capital One, we used a lot of alternative data points like bank transactions and utility payments to build credit risk models that enabled instantaneous underwriting decisions," Kachhwaha told Tech in Asia.
This investment comes within 2 months of its previous fundraise. The company plans to utilize the investment to grow its product suite, expand operations to 7 cities, enhance technology and engage the talent in the sector.
IndiaLends is an online marketplace that connects consumers (salaried and self-employed individuals) looking for low rate loans with institutional lenders looking for higher risk-adjusted returns, using a combination of analytics and judgmental oversight to screen potential borrowers. IndiaLends uses a proprietary algorithm that aggregates information from a large number of data sources.  The platform suggests customers opt for IndiaLends for the following reasons:
Quick and easy online application process
All your information is completely secure
No collateral or security required
Short disbursal times
IndiaLends has partnered with nearly 10 financial institutions and recently expanded its services to include Mumbai and Bangalore, in addition to Delhi NCR. Processing over 300 loan requests a day, IndiaLends offers loans between Rs.50,000 and Rs. 15 Lakhs. The financing on this round was led by DSG Consumer Partners, who have previously funded ventures such as Sula Wines, MSwipe, Veeba Food Services, Zipdial, Oyo Rooms and EazyDiner.