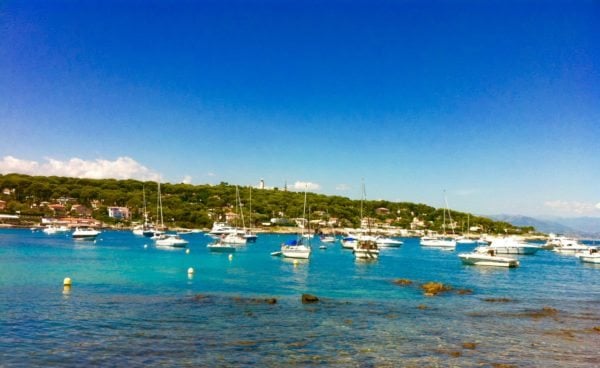 Blue Elephant Capital Management, a firm founded in 2013 to leverage emerging opportunities in the marketplace lending sector of finance, has committed $25 million to Boat Finance, a specialty lender in the marine lending space. Blue Elephant described their commitment as a "turning point" in the growing marketplace lending industry towards high-quality loans backed by collateral. Boat Finance, based in West Palm Beach, has launched in Florida and New Jersey, with immediate plans to expand to states with high levels of boat ownership.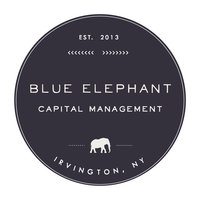 Boat Finance will make loans across the recreational marine markets, with an initial focus on the underserved used boat market. All loans will be secured by collateral that has already experienced accelerated depreciation.  Blue Elephant states "this should have a positive impact on recovery values in the case a sale of the collateral is required".
"The marine lending markets basically shut down after the financial crisis," said Donald Schrama, Managing Director and CEO of Boat Finance. "When we saw what the marketplace lenders were doing, we knew that we could offer competitive yields with much higher quality collateral, given our depth of experience in the boat markets. We just needed to find a partner with the financial background to understand the opportunity."
Blue Elephant owns over $100 million, directly originated loans underwritten in the US and internationally from both SMEs and consumers. The fund has "focused on partnering with high-quality lenders".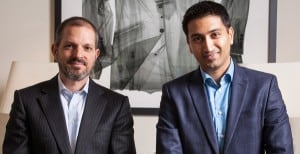 Blue Elephant CEO and co-founder JP Marra said that marketplace lending has exploded in size and popularity.
"Despite the emergence of a large number of lending platforms, we have found a shortage of truly exceptional underwriting and are excited about the experience that Boat Finance management brings to the table," said Marra.
BlackRock veteran Brian Weinstein, Blue Elephant's CIO, said their objective was to provide investor access to best in class lenders, benefitting from "rigorous due diligence".
"Partnering with Boat Finance allows a classical, experienced lender to benefit from the quick time to market, borrower data, and scalability that technology has brought to the marketplace lending space. Our investors will be the direct beneficiaries of this innovation," commented Weinstein.
Sponsored Links by DQ Promote