Global investment crowdfunding portal OurCrowd has crafted a unique partnership with Cintrifuse based in Cincinnati, Ohio.  Cintrifuse is a not-for-profit entity that aids the region's high potential startups with funding and support.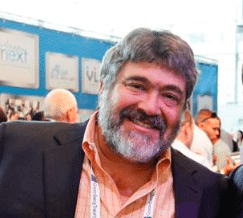 OurCrowd is one of the largest investment crowdfunding platforms in the world. Founded by ubiquitous entrepreneur Jon Medved, OurCrowd has been a leading advocate in the equity crowdfunding sector.  The platform has raised over $150 million and claims one of the very first crowdfunded companies to provide an exit by listing on NASDAQ.
OurCrowd and Cintrifuse will work together to boost local Cincinnati entrepreneurs find funding while partnering on bringing Israeli startups to the middle American city.  Israel, labeled the startup nation for its booming innovation economy, has seen many successful companies grow from local success to internationally recognized businesses.  Israel has more startups per capita than any other country in the world. The partnership was facilitated by an "undisclosed investment into OurCrowd by the Jewish Foundation of Cincinnati.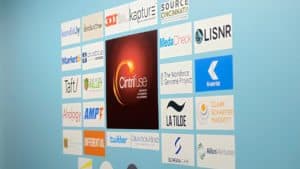 According to Cintrifuse, "historically Cincinnati has enjoyed a strong relationship with Israel through the work of Greater Cincinnati non-profit organizations like the Cincinnati Jewish Foundation and the Jewish Federation of Cincinnati which both have long-standing relationships within Israeli communities. Cincinnati's tie to Israel is further strengthen by programs like Cincinnati Children's Hospital Medical Center's Israel Exchange Program which has facilitated research and technological advances, trained scientists and pediatric providers and improved clinical care for children throughout the world".
Startups that establish themselves in Cincinnati will receive the support of Cintrifuse including, low cost workspace, mentorship, corporate access, investors and more.  Tim Schigel, creator of the ShareThis application and manager of the Cintrifuse Fund stated;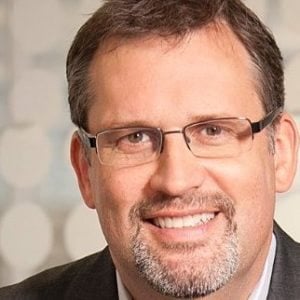 "Cintrifuse's involvement with OurCrowd is important for both #StartupCincy and for the city of Cincinnati. "The partnership with OurCrowd will only strengthen the city's connection to Israel and increase the reach of our startup community."
OurCrowd has expanded its reach by opening up offices around the globe including New York City, Toronto and the West Coast. This will be its first presence in the Midwest and represents a significant win for the city of Cincinnati.  OurCrowd has become synonymous with successful equity crowdfunding having taken a global approach from the very beginning. OurCrowd incorporates a hybrid VC approach by investing in every single company that lists on its platform thus assuring a profound due diligence.
Medved commented on the partnership;
"We are proud to partner with #StartupCincy and the City of Cincinnati. The combination of the city's support for startups and entrepreneurship and the thriving startup community that it has built, promises to make this a mutually beneficial relationship."
The Regional Economic Development Initiative, (REDI), will actively work with OurCrowd's leadership to identify Israeli startups that could potentially expand to Cincinnati. Cincinnati hopes to become the "landing pad" for Israeli based startups interested in expanding into the US market.