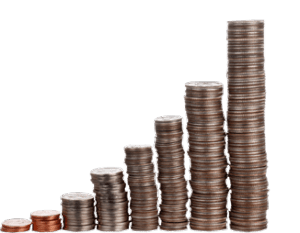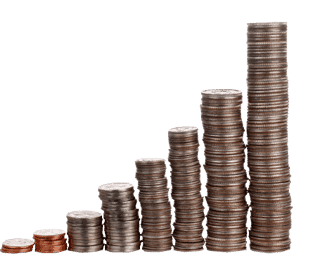 LendInvest, a UK-based peer to peer lending platform that targets the mortgage market, has reported a profit of £3.1 million on revenue of £15 million for the year ending March 2015.  LendInvest reported a profit in 2014 of £1.2 million on revenue of £5 million.  LendInvest has been in operation for only 2 years.  The company states that it has facilitated loans in the amount of £400 million and is presently the 4th largest peer to peer lenders in the UK. LendInvest claims the top spot globally under the property investing category. LendInvest has positioned its platform to provide short-term mortgages to commercial borrowers. Both individual and institutional investors may take advantage of the opportunities listed on the platform. The company raised £22 million earlier this year from Chinese internet firm Beijing Kunlun providing necessary capital to boost platform growth. LendInvest expects to broaden its investor base and launch further mortgage products for property landlords and developers.
"LendInvest has shown that the P2P platform model can be made into a real business – one that makes money," said Christian Faes, LendInvest CEO.  "The world of P2P is a slightly bizarre one in that there's a lot of talk about how much platforms are lending. But for the industry to mature, investors should start looking at how viable underlying business models are, rather than simply how much a platform has lent."

"Lending money is easy. Lending money well is much harder. At LendInvest we are lending substantial volumes but, more crucially, we are a profitable business without having to rely on external funding to stay alive."

"We are proud to lead the way as the first P2P platform in the world to report two consecutive years of profit and forecast more. LendInvest's performance to date makes a strong case for P2P as a permanent fixture in the makeup of UK financial services, as well as an attractive and investable asset class."

"Like all fast-growing fintech businesses we have major growth aspirations and serious designs on disrupting the mortgage market with technology. But, it's always been our game plan to create a business model that makes money too – generating profits that can be reinvested into recruitment and tech development, or deployed to keep our own debt lines short."
LendInvest has doubled the size of its team to 60 since the start of 2015. LendInvest runs two institutional investor funds that manage over £100 million which is invested online alongside the individual peers. Since inception investors have funded 700 mortgages on properties worth £0.7 billion and enjoy average returns of 7.5% per annum.
LendInvest states it can reduce the time it takes to decide on a mortgage application from the average three months to just a few hours. LendInvest is currently attracting £100 million of borrower applications each month, of which a quarter are approved. LendInvest said it supplies loans to 10% of the £3 billion short-term mortgage market.