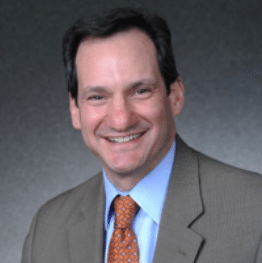 Community Funded, a crowdfunding platform targeting higher education, has signed up Matt Wasserman in a "Senior Role" for the company.  Wasserman most recently served as Vice Chancellor at the University of Colorado.  He will be assisting the  company to expand its "growing portfolio of higher education clients".
Community Funded is said to be going through "rapid growth".  So far in 2015, Community Funded has added two new accounts including:
University of Wyoming
University of Colorado Statewide
McCabe Callahan, founder and CEO of Community Funded said he was thrilled to have Wasserman on board, noting that he would "bridge the gap" between the old way of fundraising the new, online approach.
"I'm excited to share Community Funded with colleges and universities," said Wasserman. "I was an early user of their [crowdfunding] platform and I know first-hand it's power to unlock new donors, more funding and new projects."
Community Funded powers University crowdfunding platforms starting at approximately $1000 per month.