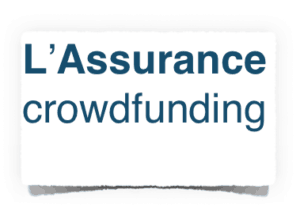 Particeep a provider of white label solutions for crowdfunding platforms had joined forces with insurance group Axa to offer a plug-and-play insurance service to cover investors' and lenders' risk.
French consumers are notably risk-averse. They save a lot and like to invest their savings in capital-guaranteed savings accounts and life insurance. How can platforms convince them to join in the not so risk-free activity of P2P lending, crowdlending and equity crowdfunding?
Particeep has a solution: by offering them insurance. Together with Axa Creditor, a subsidiary of France's largest insurance company Axa, Particeep enables crowdfunding platforms to give to lenders up to 100% protection of their invested capital. The insurance covers risks related to revenue decline, death or total and irreversible incapacitation of the project owner. In case of accident, AXA Creditor will pay back the remaining capital to lenders without any additional charge, on the month following the claim. Thanks to Particeep's technical API, the capital protection can easily be integrated be integrated into any crowdfunding platform for a fully dematerialized insurance process with instant online registration.

Founded in 2013, Particeep is a leading brand of white label software solutions for rewards-based, lending and equity crowdfunding platforms. Its collaborative Saas software suite enables crowdfunding platforms to drive the entire crowdfunding process from project sourcing, to collecting contributions and managing loans and investments.
AXA Creditor, a division of AXA Partners specialized in credit and lifestyle protection, this white label insurance service protects active crowdfunding investors.
Steve Fogue, CEO of Particeep, comments: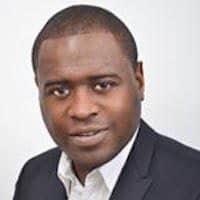 " Innovation in online financial services is embedded in our DNA. For this reason, it was obvious for Particeep to design this product, so that we could provide platforms with insurance solutions to protect the capital of their investors. The range of available protections will eventually be extended depending on the needs of crowdfunding platforms, business angels and investment funds all over the world, with the aim to spark a real shock on the financing market. "
Corinne Vitrac, General Manager of AXA Creditor, adds:
"AXA Creditor confirms its will to support innovative projects by allowing crowdfunding platforms, through the Particeep technology, to protect investors with a product suited to their needs. This is a truly customized offer, made available to loan crowdfunding platforms. "
---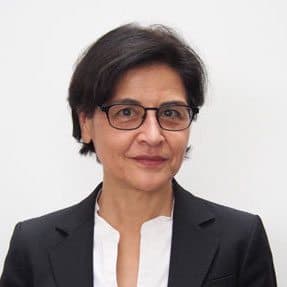 Therese Torris is an entrepreneur and consultant in eFinance and eCommerce based in Paris. She has covered crowdfunding and P2P lending since the early days when Zopa was created in the United Kingdom. She was a director of research and consulting at Gartner Group Europe, Senior VP at Forrester Research and Content VP at Twenga. She publishes a French personal finance blog, Le Blog Finance Pratique and curates crowdfunding news on Scoop.It.

Sponsored Links by DQ Promote