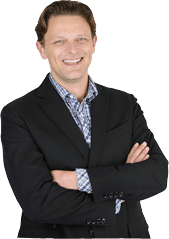 Harmoney, the first peer to peer lender to launch in New Zealand, has added some big names to its advisory board.  Accord to a release published by the P2P site, Jon Barlow, founder of Eaglewood Capital and Phin Upham of Thiel Capital have signed up to help advise the young company on its path of growth.
Thiel Capital was founded by VC rockstar Peter Thiel who is best known for co-founding PayPal and Palantir and being an early backer of Facebook, OnDeck, SoFi and Avant.  Eaglewood has been a huge investor in the direct lending space. Eaglewood has since been sold to the affiliated company of Marshall Wace.  Barlow departed the firm's management earlier this year.  Barlow was quoted on the announcement, "New Zealand/Australia has the potential to be one of the most profitable P2P markets in the world, and Harmoney has established itself as the leader in that market."
Harmony founder and CEO Neil Roberts said he was delighted to have both Barlow and Upham join the advisory board and to help "build on its impressive first-year achievements".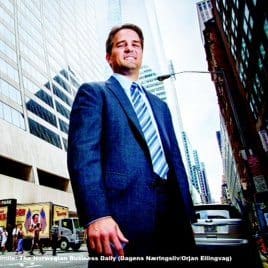 "Jon and Phin will extend Harmoney's access to large capital pools enabling Harmoney to pursue ambitious growth targets and service the strong and growing demand for higher investment returns and risk-priced borrowing," added Roberts.
Barlow was a forerunner in the securitization of P2P loans including the IPO on the LSE of P2P Global Investments – an entity that has invested in the Harmoney platform. One would expect Barlow to provide valuable perspective in doing the same with Harmoney.
The company also stated that both Barlow and Upham are now Harmoney shareholders. Terms were not revealed.