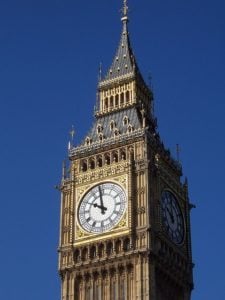 London & Partners, a non-profit entity funded by the Mayor of London, is pounding the table on the growth of Fintech in London.
The promotional company states that the capital's booming Fintech sector is being driven by "record levels of investment and the rapid adoption of Fintech products by young and wealthy internet users".  The company points to recent research crafted in partnership with EY.  London & Partners made the statement as Mayor Boris Johnson was in Japan seeking partnerships to expand the FinTech sector as the country prepares for the 2020 Olympics.
According to the information provided, VC investment in London Fintech has jumped from £24 million in 2010 to £ 312 million in the first six months 2015. Over the last 10 years, London has attracted 1000 international tech investment projects more than any other country in Europe.  "London is rapidly becoming one of the most exciting cities in the world for Fintech".
The referenced EY report is expected to be released in full at some point next year. But initial data indicates that affluent young Brits are adopting new technology associated with finance at a rapid rate.
35% of the United Kingdom's online population has used at least one Fintech product, and people's usage increases in line with their income.
The highest rate of Fintech use is amongst those aged between 25 and 44 and earning over £50,000/year.
An additional 8% of UK's "online population" will start using Fintech products over the next year.
Spending by British consumers on their contactless cards has increased more than five-fold (560%) in the last 12 months.
"Londoners are embracing financial technology as the use of contactless on the London Underground and mobile payments used throughout the city shows," stated Boris Johnson. "As our expertise flourishes in this area, I am delighted companies based in London are taking their goods to Japan and we are now sharing that knowledge and experience with our Japanese counterparts to further fuel this innovation and growth."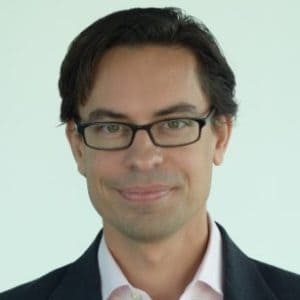 EY's head of fintech in EMEIA, Imran Gulamhuseinwala, explained;
"At approximately £20 billion of revenues, the UK has a world leading Fintech footprint. Crucially we estimate that as much as 20% is generated from the high growth "emergent" Fintech segment including online payments, online security and marketplace lending. Our analysis found that the UK is a very attractive location for Fintech startups and that international Fintech startups, founded outside of the UK often move here to use the UK market as a platform for internationalisation. We think there's potential for the UK Fintech industry to generate an additional £16bn of revenues by 2020."
The report mentioned FundingCircle and WorldRemit specifically, stating "London has more skilled fintech workers than traditional giants such as Silicon Valley".
Tech Ambassador Eileen Burbidge added;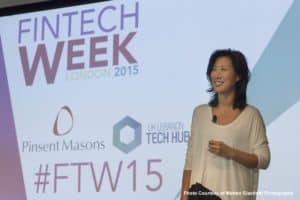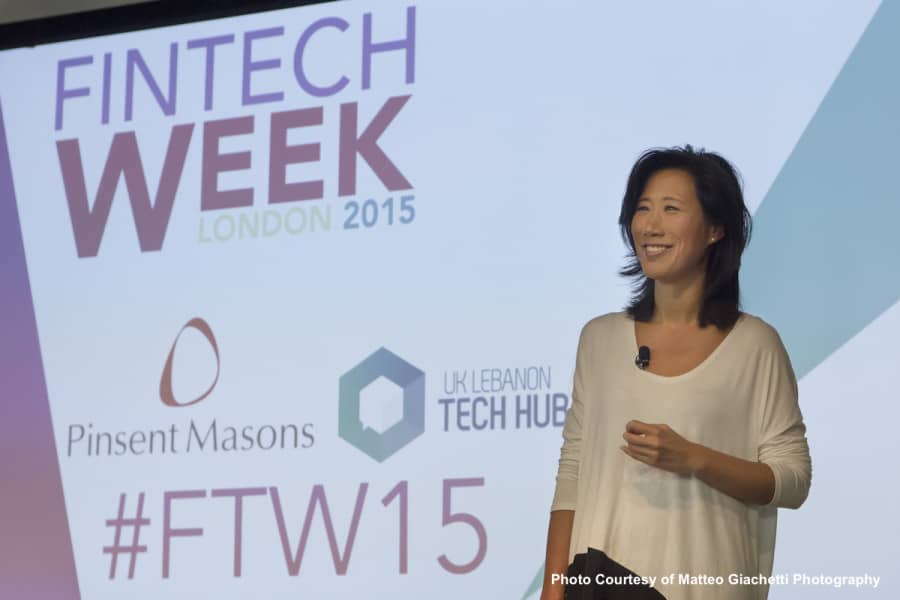 "London is rapidly becoming one of the most exciting cities in the world for fintech. Collaboration between London and Tokyo, two tech powerhouses, will accelerate engagement with financial technology ahead of the 2020 Olympics, spurring an opportunity for growth in other sectors."