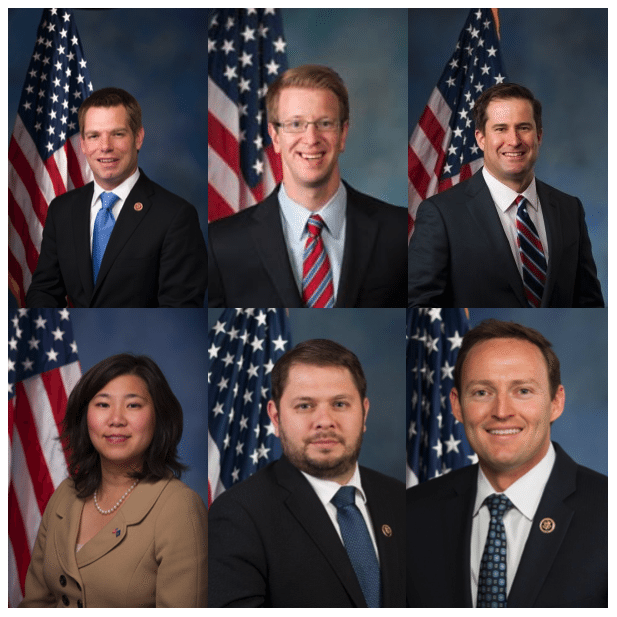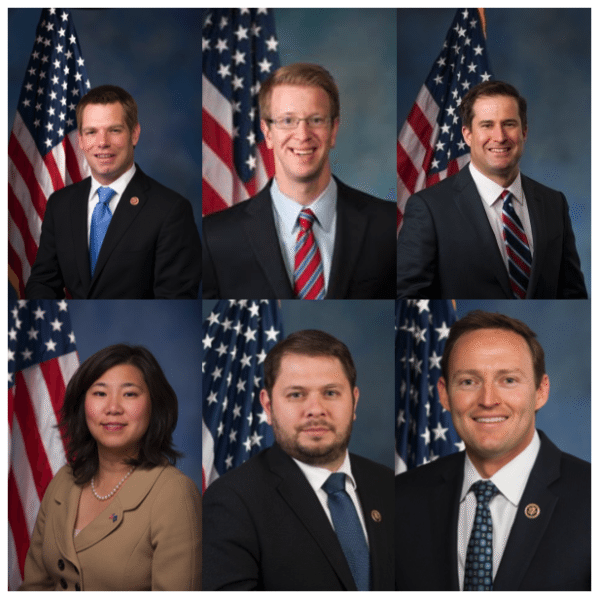 Congressman Eric Swalwell (CA), along with House Representatives Derek Kilmer (WA), Seth Moulton (MA), Grace Meng (NY), Ruben Gallego (AZ), and Patrick Murphy (FL) joined the chorus of elected officials demanding rules for Title III, retail crowdfunding be released immediately.  The letter addressed to SEC Chair Mary Jo White was published on October 5th.  Swalwell took to the pages of another publication demanding investment crowdfunding rules be pushed forward – now.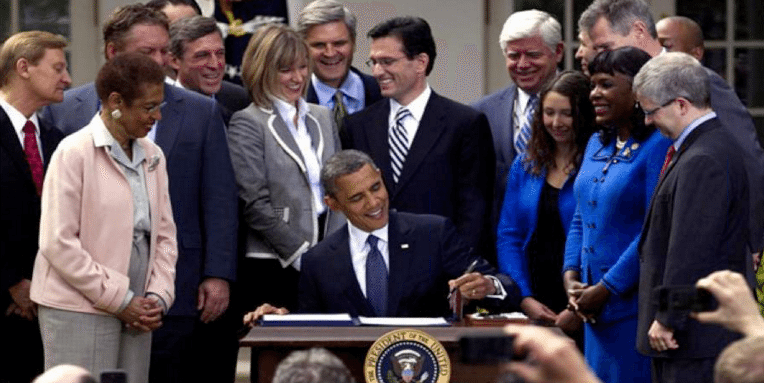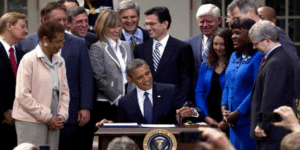 The JOBS Act was a brief moment in bipartisan history for the Obama administration.  A shining example of what could occur if we all worked together to craft common sense rules. Of course, that hallucination did not last too long. Signed into law in 2012 – final rules for Title III retail crowdfunding still do not exist and questions remain as to how workable they will be once they are released.
Swalwell is not alone in his mission.  Both Republicans and Democrats have scolded the SEC repeatedly for the ongoing delay. Part of the challenge for the SEC was the detail in the legislation – so the Commission is not entirely to blame.  Unlike Regulation A+, where the SEC felt it had more discretion, Title III has suffered from guidelines which some viewed as unworkable.
Swalwell stated;
"Investment crowdfunding should be part of the future, but the SEC is currently holding entrepreneurs back. Not all would-be entrepreneurs can turn to traditional venture funding or angel investors when they have a great idea, and investment crowdfunding is an opportunity to democratize the process of raising capital. Congress rightly authorized investment crowdfunding three years ago with the passage of the JOBS Act, but without final rules from the SEC to make the law effective, we are hurting budding entrepreneurs, innovation, and economic growth."
Yep. No argument here.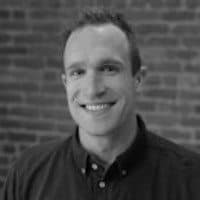 Tech entrepreurship advocacy group Engine added their voice to the plea.  Evan Engstrom, Policy Director for Engine, stated;
"Despite the incredible boom in technology we've seen in the past decade, finding adequate startup capital remains one of the biggest challenges entrepreneurs face in launching their businesses. Investment crowdfunding holds incredible potential for opening up new sources of capital for innovators, particularly non-traditional entrepreneurs that have historically found it difficult to secure funding and participate in the tech sector. We greatly appreciate Rep. Swalwell's efforts in pressuring the SEC to finish the job on investment crowdfunding and the Future Forum's other great work on behalf of the next generation of innovators and entrepreneurs."
One would think with such bipartisan agreement the rules would have been a breeze. But as we all know quite well, that is not how our nation's policy makers operate.

Now in defense of the SEC, they saw a glimmer of hope that Congress would move quickly to fix what ailed Title III rules. But now with time running out in 2015, Chair White recently stated, rules will be forthcoming very soon. In fact, according to former SEC Commissioner Daniel Gallagher – no one on the commission was against Title III.

Expect the Commission to convene in coming days. And we will see if they have the strength to deliver.

[scribd id=285221898 key=key-LWRRPUD9Q9MGzLvqOhmV mode=scroll]

Sponsored Links by DQ Promote