WePay, a provider of payments as a service for online platforms including GoFundMe, Care.com and FreshBooks, today announced it has been named by Silicon Valley Business Journal as the 5th fastest-growing private company in the region.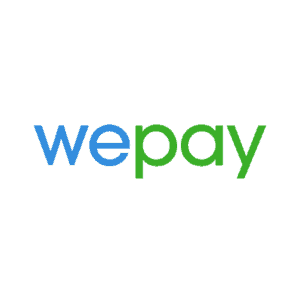 In making the list, WePay joins an impressive cadre of past winners including Facebook, Linkedin, and Marketo.
WePay partners closely with online platforms big and small to provide fully integrated payments operations while protecting them from risk and regulatory exposure, so they can deliver the user experiences they want without taking on the overhead they don't want.
The company delivered 4,354.5% growth over the past three years in powering payments for hundreds of leading platforms in crowdfunding, business management, and retail good and services.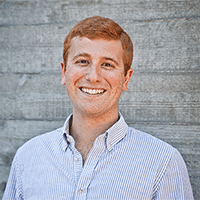 Bill Clerico, CEO of WePay, stated:
"We're honored to be recognized for high growth in one of the world's highest growth markets. Yet the real heroes here are our customers in the burgeoning platform economy – their success fuels our success."
The annual SVBJ Fastest-Private list ranks companies by revenue growth over a three-year period.