Creditera has not only launched an enhanced marketplace for small business financing with recommendations based on their credit data and needs, but also a personal and business credit dashboard that guides business owners with personalized action plans. The launch of these features aligns with the company's rebrand to Nav, a name inspired by the platform's expanded mission to steer small business owners through the increasingly complex business financing landscape.
"We founded Nav in 2012 because we saw a disconnect in the credit and financing market that was hurting business owners," commented Nav Co-founder and CEO Levi King. "The change to Nav reflects our expanded mission­ to help guide business owners through the increasingly complex world of business financing. While analogies exist on the consumer side, for small businesses we will go beyond business credit and include tools around other data and information that is used by lenders and business partners, such as, business checking account and cash flow data. And after helping thousands of customers with these important parts of running and growing a business, we believe in that mission more strongly now than ever."
To help accelerate the company's long-term vision of bringing transparency and efficiency to B2B commerce and lending, Nav also has acquired Fundastic, an online business financing educational content and tool platform. Nav has migrated Fundastic's content to its site, bringing educational value and insights into its marketplace recommendations and product reviews. Fundastic's co-founder and CEO, Yun-Fang Juan, will now serve on Nav's team of advisors.

"We're excited to bring Fundastic into the fold because their financing tools and brazenly truthful approach to offering financing advice align perfectly with our vision to serve small businesses in an area where they desperately need help," added King, who also co-founded Creditera and Lendio.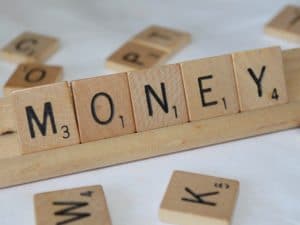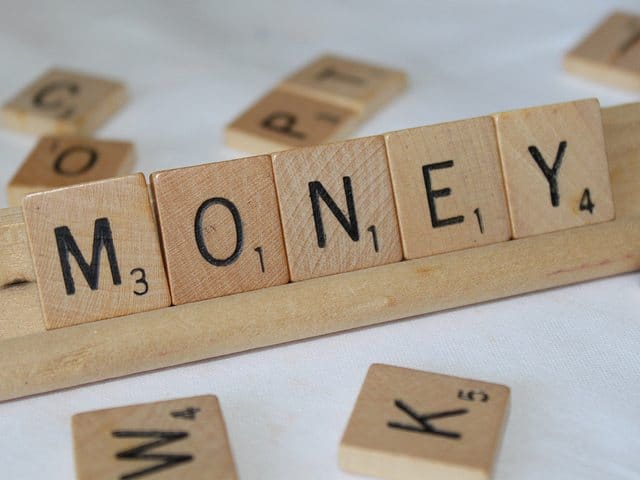 Since Nav's launch in 2012, new online lenders have entered the small business marketplace but they only address one part of the financing problem: access to capital. These new options have added to the difficulty and complexity small businesses face in navigating their finances. Nav's mission is to empower business owners and liberate them from the confusion, according to the release.
With Nav, small business owners will now have access to:
A new user interface and dashboard that quickly show personal and business credit stand, and an insights featureAn enhanced marketplace that enables easy search for financing options
An updated, complete mobile app
The first and only site to make the FICO SBSS business credit score available to the public. This score is used by the U.S. Small Business Administration and thousands of lenders to help them make approval decisions for loans. By knowing this score and taking steps to improve it, business owners may qualify for some of the lowest-cost loans available.
"Credit health is the core of good financial health, and a business credit score is one of many things small business owners need to qualify for good financing terms," concluded King. "Now, as Nav, we're taking this much further. We're here to guide business owners – in a very simple and user friendly way – so they know they're getting the best financing product for their unique needs, know exactly how much it's going to cost, and help them take steps to improve their credit profile so they can qualify for the best funding terms."
Sponsored Links by DQ Promote