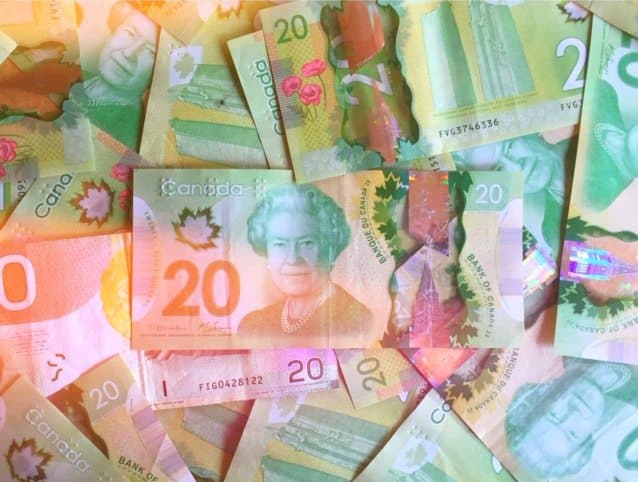 The Alberta Securities Commission (ASC) and Nunavut Securities Office have published a new exemption for startups in the province.  The document is now open for a 60 day comment period.
The ASC states;
We have heard that in the case of some small, early-stage businesses the costs of using the offering memorandum prospectus exemption (the OM Exemption) in National Instrument 45- 106 Prospectus Exemptions (NI 45-106) can be high relative to the limited funds sought to be raised. The Proposed Start-up Business Exemption is intended to provide a prospectus exemption to address these circumstances. We intend the Proposed Start-up Business Exemption to be available only to serve the funding gap that may exist prior to an issuer being able to cost effectively use the OM Exemption.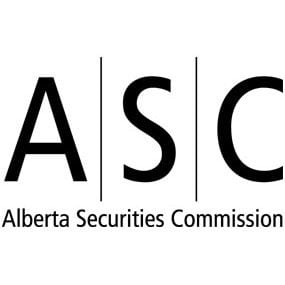 The ASC notes that equity, or other securities based crowdfunding, is emerging as a way to facilitate funding for companies – particularly startups and small issuers. Their proposal is designed to allow small and very early stage companies to raise capital "in a more cost effective way while still providing appropriate investors protection".  In brief, the exemption would allow issuers to raise up to $1 million with investors allowed to commit up to $5000 – if a dealer is involved.
Sandi Gilbert, co-founder of  Canadian equity crowdfunding platform SeedUps.ca described the ASC action a response to the investment crowdfunding exemption issued by 6 other jurisdictions but with a bit of an improvement. Gilbert stated;
"I haven't dug deep into the detail just yet, but from my first initial review, I have to say I like it. It has a lot of common sense rules to it – a $1 million capital raise, common sense disclosure, a $5,000 maximum investment from an ordinary investor and the ability to conduct concurrent raises, all through a registrant."
Gilbert had previously criticized the OSC's proposed rules. She explained her team is reviewing the proposal and will be providing a comment to help sculpt final rules.

Canada is a bit unique in the fact that each province dictates securities laws, unlike the federal jurisdiction of the US SEC.

H/T Sandi Gilbert

Sponsored Links by DQ Promote