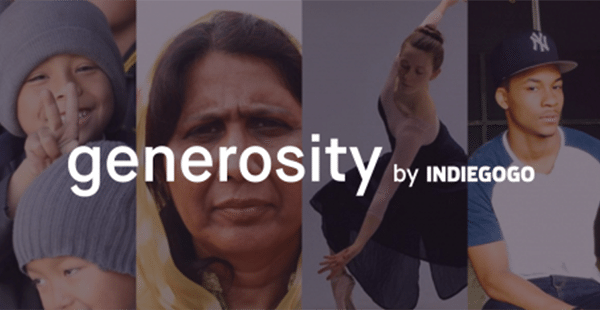 This week, Indiegogo announced it has rebranded "Indiegogo Life" to a new fee-free fundraising community for personal and non-profit causes called "Generosity."
The crowdfunding platform declared:
"Since 2008, Indiegogo users have been spreading creativity, positivity, and—if we might be so bold—a can-do spirit that's changing the world in ways both big and small. Even after seven years and tens of thousands of successful fundraisers, the Indiegogo community continues to surprise us every day with new ways of thinking, new ways of doing, and new ways of giving.

"By almost any measure, your sense of compassion is staggering. Together you battled Parkinson's and launched scholarships. You helped neighbors in need and memorialized loved ones. You taught a new generation to code. You overcame car accidents and floods and seemingly every type of curveball that life can throw.

"Every day you inspire us to do more. And so today we're excited to bring you Generosity, a new community from Indiegogo for showing and sharing compassion through socially conscious fundraising."
Sharing details about the Generosity community, the Indiegogo team revealed:
"Our goal is nothing short of becoming the world's most active platform for compassionate giving, which is why we crafted Generosity specifically for the needs of socially minded nonprofits and individuals looking to solve both personal and community challenges. And because human goodness shouldn't have limits, Generosity is free of the fees common to most personal and nonprofit fundraising sites, so more money goes straight to the causes you care about most."
They then added:
"If you're already familiar with Indiegogo, we have a hunch you'll find a lot to like in Generosity. Think of Generosity as Indiegogo's slightly more cause-oriented and community-minded cousin. For those of you that already had specific experience launching or supporting nonprofit campaigns on Indiegogo and individual fundraisers on Indiegogo Life, you'll now turn to Generosity for personal fundraising. Welcome!"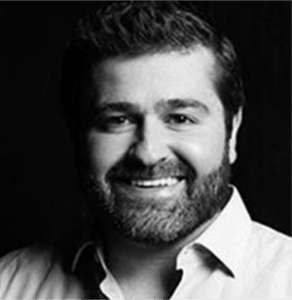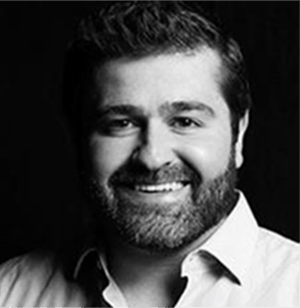 Indiegogo's Slava Rubin shared with FORBES about why the company decided to make the changes:
"We've seen the impact that a group of people coming together to support an important social cause can have and our commitment to support nonprofit and personal funding has literally changed lives for the better. We're now making that easier with Generosity."
Have a crowdfunding offering you'd like to share? Submit an offering for consideration using our Submit a Tip form and we may share it on our site!