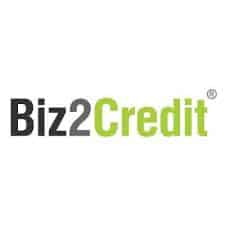 Biz2Credit, an online platform for small business funding, announced at the Money20/20 conference a partnership with Customers Bank (NYSE: CUBI), a community-based, full-service bank with assets of approximately $7.6 billion. Biz2Credit will power a fully digital experience for the bank's small business customers and bank staff.
Biz2Credit and Customers Bank's new platform will allow the bank's small business customers to apply for loans, upload documents, e-sign documents and receive status updates about their loan application via their mobile devices or the main website. The platform also allows customers to monitor their creditworthiness on an ongoing basis through Biz2Credit's Virtual CFO platform.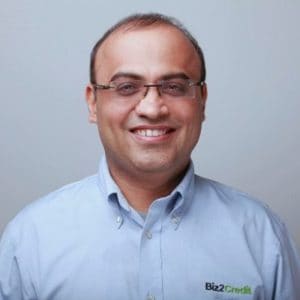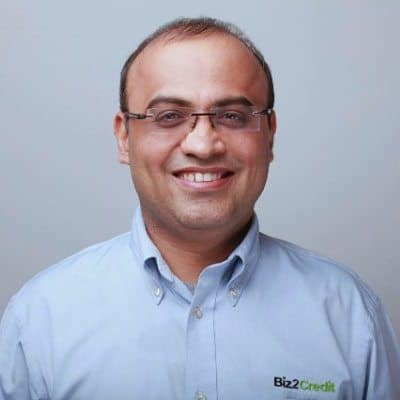 Rohit Arora, CEO of Biz2credit, shared:
"Biz2Credit supports the mission of Customers Bank, known for its growth and high touch/high tech approach to providing solutions for their customers' needs. We are excited to launch the first white label solution for a bank's small business customers. We also look forward to helping other financial institutions expand their technology to improve their internal and external small business lending capabilities."
Jay Sidhu, CEO of Customers Bank, then explained:
"We believe our partnership with Biz2Credit is the logical next step for us as we continue to focus on customer convenience. We are committed to providing our customers the technology they need to ensure an effortless banking experience."
Once the platform launches, Customers Bank expects to process 33% more applications due to the workflow automation and underwriting efficiencies in the platform. The platform pulls in critical risk-management data for underwriters, including tax transcripts, bank statements, credit reports, and conducts compliance checks against Secretary of State, OFAC, and other sources.
The project will launch in early 2016.