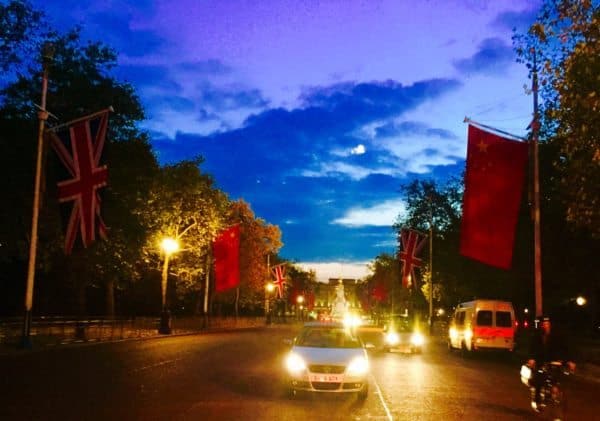 Edinburgh-based investment crowdfunding platform ShareIn is targeting China as a unique opportunity.  Announced today at the World Crowdfunding  Conference taking place in Guiyang, China, the company stated it would launch the first joint, China – UK crowdfunding campaign designed to allow Chinese investors to purchase equity in unlisted UK firms.
Founder and CEO of ShareIn, Jude Cook, speaking to the Scotsman, stated;
"This is a fantastic opportunity to really open up financial trade routes between the UK and China. ShareIn has aimed to get a slice of two of the greatest economies in the world. We have successfully completed a cross-border campaign with a partner in the US and we will now do the same in China."
Cook explained that China has the "fastest growing crowdfunding industry in the world".
ShareIn announced a partnership with consultancy BOP at the beginning of 2015.  BOP is a UK based team of researchers, strategists and consultants working in both the public and private sectors. The relationship will allow ShareIn to have an in-country presence in China. The new campaign is expected to  commence sometime next month.
Conor Roche of BOP said they were "opening up the boundaries between China and UK", "This is an exciting new development in global crowdfunding", stated Roche.
The UK has been aggressively pursuing greater economic partnerships with China.  Last week Chinese President Xi Jinping saw the red carpet rolled out across the UK for his entire entourage. ShareIn believes there is a significant opportunity to capture a slice of the huge Chinese market.
Earlier this year ShareIn received a $1 million investment amid plans to shift its focus towards providing crowdfunding software. It appears that offerings based on their own platform will still remain an important aspect of their business.