Moscow-based asset management company Millhouse LLC announced that it has joined a $30 million investment round opened by venture capital firm AltaIR Capital.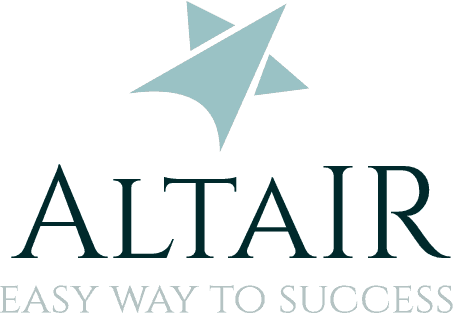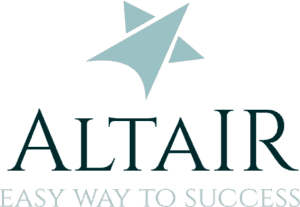 AltaIR is an international fund active in the U.S., Europe, and Israel. Millhouse LLC contributed $10 million in capital to the funding round. Also included in this round is investment company IMI.VC. Millhouse LLC and IMI.VC have previous experience co-investing where AltaIR led the round. The new fund will focus on investments into early-stage internet and technology startups with global perspective and scalability.
Founder of AltaIR, Igor Ryabenkiy, stated:
"We're pleased Millhouse has decided to join our group of investors. AltaIR has a proven track record of cherry-picking successful early-stage projects. We bring much more than money to the table offering our experience, operational and industry expertise and a broad network of relevant contacts to our portfolio companies. Supporting them as much as we can gives the company the best chance at success. Now we also present a unique opportunity for private investors to invest hand in hand with AltaIR in highly scalable fast-growing startups through our AltaClub platform."
AltaClub is a platform that allows authorized private investors to co-invest with AltaIR, capitalizing on the firm's hand-picked portfolio of the most promising high-tech startups from around the globe. The minimum to get into an investment is $25,000. AltaIR personally invests in every AltaClub startup. Projects funded through AltaClub to date include interactive trip planning tool RoutePerfect and lead building platform Unomy. Currently 8 projects from Israel and the U.S. are now closing investment rounds through AltaClub.
AltaIR Capital began to focus on the rapidly expanding Israeli startup marketplace in 2014. The firm has acquired 15 new Israeli assets thus far, including Gurushots, Imonomy, Klear, Keepgo, RoutePerfect and Cancelon. The firm has been actively investing in U.S. startups since 2012, participating in VC syndicates and also leading rounds. AltaIR's portfolio contains many fast-growing U.S. companies, including ToutApp, PandaDoc, SimplyInsured, and Driveway. This year, AltaIR completed a successful exit from Guide Financial, a platform that uses artificial intelligence to guide investment decisions, and a partial exit from PandaDoc, a sales quoting and proposal tool.
Ryabenkiy added:
"AltaIR invests in seed or Series A stage companies and supports most successful projects at later stages, providing additional funding in later investment rounds. We are proud to see the success of our portfolio companies. For example, at the very early stage we invested in ToutApp and this year they raised $15 million as a part of a Series B round led by Andreessen Horowitz. Another project, SimplyInsured, secured $5.9 million early this year in Series A financing from Polaris Partners with participation from Bessemer Venture Partners. Intel Capital also joined AltaIR in several rounds."
Sponsored Links by DQ Promote