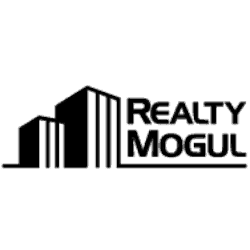 RealtyMogul, the online marketplace for real estate investing, announced it has successfully helped finance the acquisition of the Hollywood Medical Center, a multi-tenant medical office building located in Hollywood, Florida.
RealtyMogul used its online platform to raise equity from its nearly 20,000 accredited investors for the project's sponsor, SF Partners, to purchase the asset.
Jilliene Helman, CEO of RealtyMogul, stated:
"Hollywood Medical Center provided our investors an opportunity to participate in a value-add investment with established cash flow and the potential for additional lease-up. The investment was well aligned with the value-add return profile sought by RealtyMogul investors. We are pleased to have worked on this transaction with SF Partners, one of the premiere real estate investment firms in South Florida."
Dan Stuzin, president of SF Partners, added:
"It was nice to work with a company that understands how to evaluate a real estate investment and professionally present it to investors."
Hollywood Medical Center is a five-story building ideally located on the campus of the Memorial Healthcare System, the third largest public healthcare system in the U.S.  The property currently possesses a diversified tenant base, and is 80 percent occupied. The property has a total of 57,815 rentable square feet and covered parking.  
The equity will allow SF Partners to execute its business plan to acquire the property, implement a capital improvement plan, renew existing leases, sign new leases and reduce operating expenses.