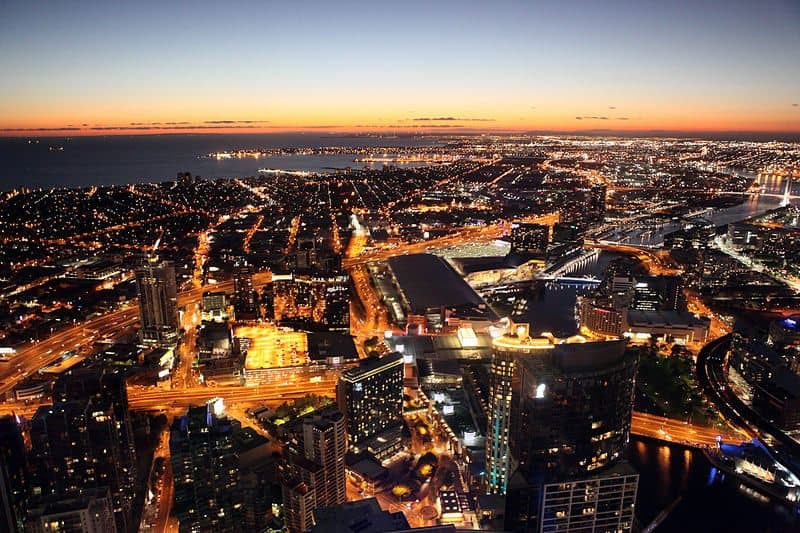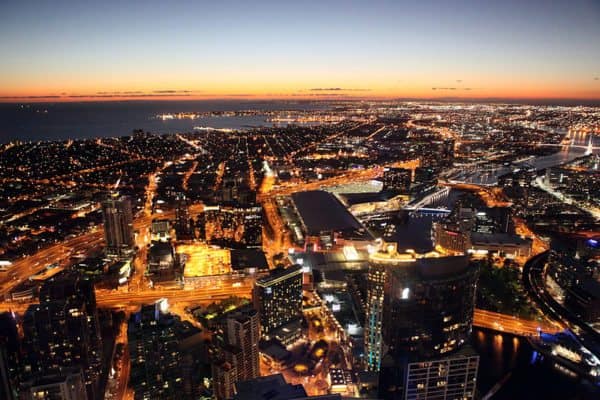 Aussie startup MoneyPlace will next year be among the earliest Australian peer-to-peer lenders to open up to "mum and dad investors" (read: small-scale nonprofessional investors) as of Monday, Nov. 2, noted the Sydney Morning Herald. The Melbourne-based MoneyPlace has been in the works for two years, including a 13-month approval process with the corporate regulator, and "matched" its first loan last week.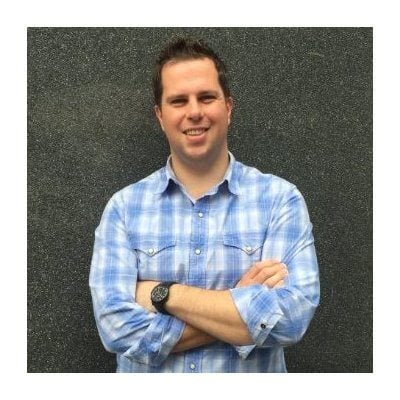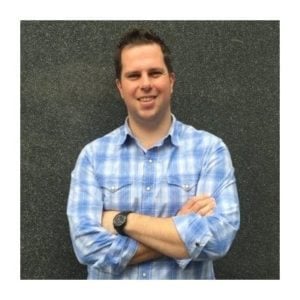 Led by former National Australia Bank banker Stuart Stoyan and backed by Westpac's former head of retail banking, Rob Coombe, MoneyPlace connects borrowers with investors through its personal loan marketplace. Borrowers can borrow up to $35,000, with rates from 8.9% p.a. and the chance to receive funds in one to two business days. Investors can expect annual returns from 7.8%, as well as the ability to tailor their portfolios and receive regular repayments.
CEO Stoyan said,
While it has taken considerable time and effort to gain regulatory approval, it was encouraging to see ASIC's willingness to understand our model and ensure we are regulated in a robust manner.
Stoyan also noted that retail investor offerings will be available on MoneyPlace next year. He explained that the company wants

"to ensure they have enough volume to be able to deploy investor funds quickly as well as offering the best prices for borrowers and the best returns for investors," according to the Sydney Morning Herald. Initially, MoneyPlace will only be open to "sophisticated investors," those with net assets of $2.5 million or aggregated gross income for each of the last two financial years of at least $250,000 a year.
Stoyan added,
In the early days we want ensure the borrower and investor experience is good.
In the context of other P2P lenders in Australia, Stoyan as summarized by the Sydney Morning Herald said,
MoneyPlace differs from others already operating because it allows investors to make portfolio-style investments with a mix of higher or lower returns based directly on the riskiness of borrowers, which are assessed by MoneyPlace.
Stoyan explained,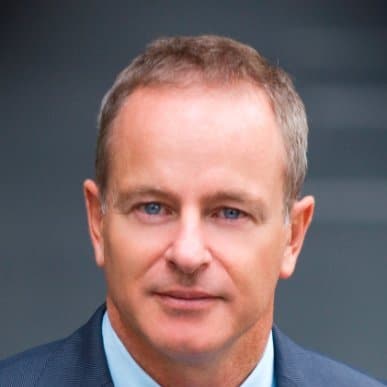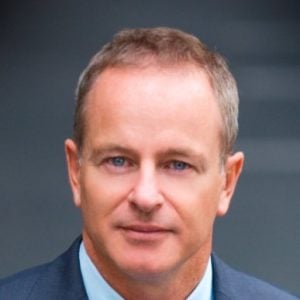 "Ours is a model that enables direct investing but also the first to have risk grades," which range from A to F, he explained. "So investors can choose a model platform – say high risk, high return or low risk, low return, or a combination.
"Instead of having to bid on a particular loan, once you set the strategy, we will automatically make the investments."
Other platforms on the Aussie P2P scene, along with traditional lenders that offer loans online, according to the Sydney Morning Herald, include RateSetter Australia, the company's second market outside the UK; DirectMoney, a hybrid between marketplace lending and traditional non-bank lending, which uses its own balance sheet to lend initially and then sells the loans to investors; Harmoney, led by ex-Flexigroup executives and backed by global investors (starts lending in Australia in November); and Uk-based ThinCats, a P2P business lender that has been offering loans.

Sponsored Links by DQ Promote