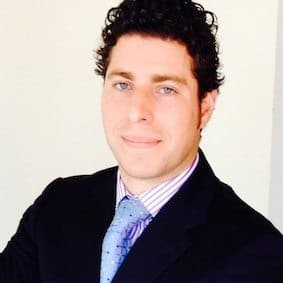 InvestDen, an FCA regulated crowdfunding platform, has partnered with CrowdRating to provide independent ratings on its securities offers. InvestDen offers both debt and equity crowdfunding. InvestDen states that this new offering will "enhance the already rigorous due diligence that is undertaken on the businesses offered through InvestDen". As part of the investment crowdfunding listings, ratings on campaigns will be accessible for free.
Launched in 2015, CrowdRating has rated more than 50 campaigns and it currently publishing around 10 ratings per week. CrowdRating operates under Sturgeon Ventures LLP's regulatory umbrella. According to CrowdRating, their rating engine measures campaigns on nine subcategories. The scores are combined to give overall gold, silver or bronze scores for management, product and investment. Each rating also includes guidance notes about the scores to help investors understand them.
"We strongly believe that equity crowdfunding investors need access to research to assess the opportunities on offer. Such research must be easy to understand, transparent and independent,"  states Matt Novak, CEO and co-founder of InvestDen. "CrowdRating's system explains simply and effectively what issues investors might particularly consider as they undertake due diligence on a campaign. We take comfort from the fact that its Ratings Engine is based on the questions leading angel and VC investors always ask fundraising companies. It is exciting that InvestDen's members will now have free research associated with all of our campaigns. This value-add service provides a check and balance, which is absolutely necessary for alternative finance to thrive."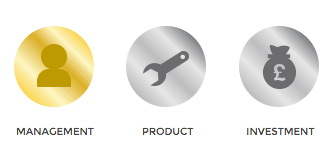 CrowdRating founder Alex Heath called InvestDen's partnership a "sign of confidence" in the service.
"It should be reassuring to the market that InvestDen is welcoming independent research on its campaigns."
InvestDen recently formed a partnership with KPMG and Crowdnetic.  Heath said, "we are delighted to join this high calibre group of organisations".

Sponsored Links by DQ Promote