First Real Estate Crowdfunding Platform to Be Purchased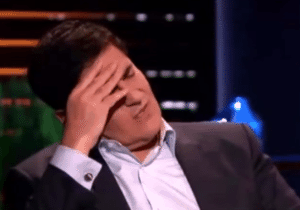 Five real estate crowdfunding platforms have joined together to purchase Tycoon Real Estate based in California. Tycoon gained notoriety during an appearance on ABC's Shark Tank.  Billionaire Mark Cuban bailed on the offer in under a minute.  Kevin O'Leary stated "I smell jail time", but then eventually came around to making a token investment offer. Barbara Corcoran, someone who made money in real estate and who has been active in the crowdfunding space, showed little support. The purchasing platforms; Patch of Land, Peer Realty, CrowdFranchise, American Homeowner Preservation and EquityRoots stated this was an opportunity to prove the sharks wrong.  The specific details of the acquisition were not disclosed except to state that it was an all-cash transaction.
"There is a larger awareness of real estate crowdfunding thanks to the Shark Tank episode featuring Tycoon," said Jason Fritton, CEO of Patch of Land. "Although it didn't turn out well, we have an opportunity to set the record straight about the regulatory environment that allows for crowdfunding and how successful companies are leveraging the JOBS Act and SEC regulations to crowdfund hundreds of millions of dollars in real estate."
Following the Shark Tank episode, traffic to the Tycoon site rocketed to a point the site could not handle the load.  The consortium believes the Shark's have inadvertently created an economic opportunity.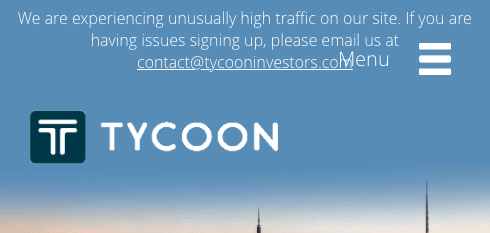 The acquisition gives the leaders in the crowdfunding industry a unique opportunity to "change the Tycoon portal into an educational platform to show the world why the Sharks were wrong about the industry," said Jordan Fishfeld CEO of Peer Realty.
Many Calara, CEO of CrowdFranchise, alluded to opening up their platform to non-accredited investors following the release of final rules of Title III of the JOBS Act.
"We are excited about the acquisition of Tycoon. With the recent approval of Title III, the timing is ideal. Now, almost anyone will be able to invest."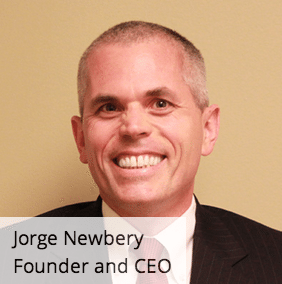 Jorge Newbery explained there was a "powerful sense of community in the young industry. "To see five platforms collaborate on this effort foretells a bright future for crowdfunding," he stated.
The sharks have failed to grasp the potential of the real estate crowdfunding industry, according to the consortium.
"There's an instinctive sense of progress in letting people go online and find local investments in hotels, real estate or other franchised businesses," said Bhavik Dani, dealflow organizer at EquityRoots.com. "We are excited to join four other platforms that share a common vision: online capital formation is efficient, effective and a great way to involve the community."
The real estate crowdfunding sector has grown dramatically in the past year.  Some industry followers expect it to quickly jump from millions to billions. Many real estate crowdfunding platforms are displaying solid growth.

The consortium notes this industry "survives and thrives" if they all succeed. By pooling resources the group can better leverage the asset. They also note that the Shark Tank visit continues to drive a lot of interest to the site. Expect an update and a relaunch of Tycoon before the end of the year.

Sponsored Links by DQ Promote