EnergyFunders, an online marketplace connecting investors to oil and gas projects, today announced its official launch as the first platform to facilitate global and national participation in deals operated by small and mid-sized operators in the U.S., according to the press release Featuring investment minimums as low as $5,000 per project, EnergyFunders provides accredited investors with the ability to buy into higher return, lower risk oil and gas projects that are otherwise difficult to find or access.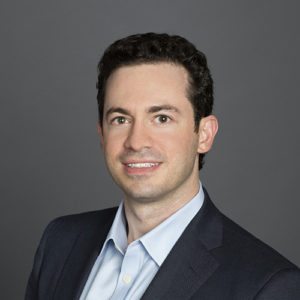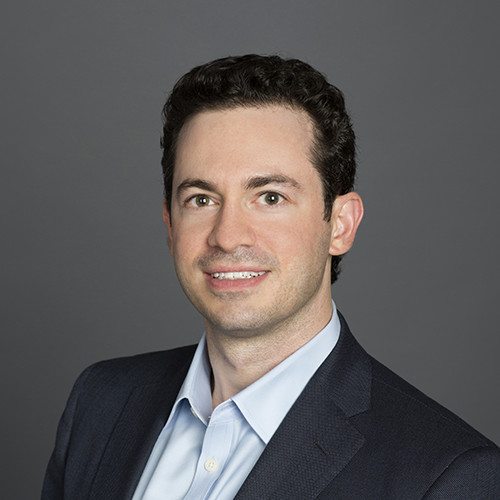 Through its transparent syndication platform, EnergyFunders is able to facilitate stronger returns in a shorter amount of time by allowing members to invest directly into the wells themselves and bypass the corporate structures which often hinder investor profit margins on oil and gas deals.
CEO and co-founder Philip Racusin, a litigation attorney and entrepreneur who also counsels business clients on risk mitigation and strategy, said,
Small operators produce the majority of oil and gas in the United States, and also drill the majority of wells. But there was no easy way for investors to buy into these smaller oil and gas projects, or for small operators to access the funds that have been historically denied to them by ordinary channels.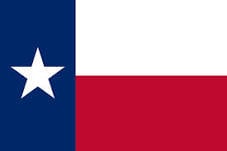 The EnergyFunders executive team brings together an array of specialists in the oil and gas industry, whose combined experience spans decades in business and oil and gas law, as well as technology, finance and geology. All lifelong Texans, the team harnesses a deep understanding of the oil and gas market, and the needs of both investors and small operators when structuring a deal.
EnergyFunders carries interest in each project to ensure its goals are aligned with its investors, negotiates with operators directly and places submitted opportunities through a rigorous vetting process. Managing assets of more than one hundred wells to date, the company has funded $1.8 million in projects over the past eight months in beta, with multiple projects raising $500,000 each in a matter of hours, and another selling out in less than four hours of going live. The site currently has over 1,700 registered users, over half of which are accredited investors or oil and gas operators.