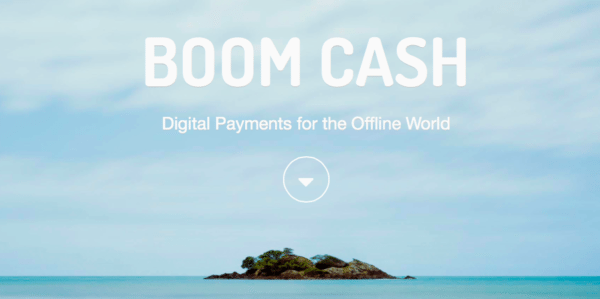 Founded in May 2014, the Philippine-based fintech startup  Satoshi Citadel Industries (SCI) initiated Boom Cash, an SMS-based wallet that allows a person to send and receive money digitally without an Internet connectivity. SCI co-founder and CEO John Bailon told Deal Street Asia that Boom Cash is the product of an internal hackathon, the latest project to graduate out of SCI's labs, and is currently on alpha version. Boom Cash sends and receives in digital currency, bitcoins, and stores one's money in Philippine Pesos; users benefit from the advantages of the Blockchain technology, which provides a shared public ledger made through a tamper-proof data structure.
"Leveraging on blockchain technology, Boom Cash combines the latest in payments technology with the tried and tested communication medium, which is SMS," Bailon contended, noting that in a world where everything is online, SCI aims to target the many who do not fall through the Internet sphere. "Using the latest technology and our extensive hands-on experience on the field, this new product is the result of our desire to find solutions for every problem we encounter in our market."
SCI currently only supports the Philippines for Boom Cash, enabling people to make an account via the Globe, Smart or Sun networks.