$1.5 billion Brennan Investment Group Completes Third Transaction with

RealtyMogul.
RealtyMogul, the online marketplace for real estate investing, today announced a successful $1.2 million equity raise for Brennan Investment Group to acquire a two property, 132,997 square-foot flex industrial portfolio in Houston and Stafford Texas. This is the third transaction between RealtyMogul.com and Brennan Investment Group.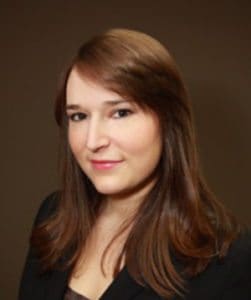 Jilliene Helman, CEO of RealtyMogul, stated:
"We are excited to have completed another successful raise on behalf of our sponsor," said. "Our investors are benefiting from Brennan's extensive experience investing in industrial properties in addition to a presence in the Houston area." 
Brian Esquivel, RealtyMogul's VP of CRE Equity, explained:
"This investment presented an opportunity for our investors to participate as equity stakeholders in an institutional quality flex industrial portfolio with an exceptional sponsor."
Brad O'Halloran, Managing Principal and Executive Director of Investor Relations of Brennan Investment Group, added:
"We are pleased to have completed our third successful joint venture with RealtyMogul. Our working experience with RealtyMogul.com continues to be excellent. We look forward to more successful raises in the future." 
The properties are in very good condition and are well located in their respective submarkets. The well-maintained portfolio buildings are located at 12705 Kirkwood Center and 8600-8850 Jameel Road. Both are institutional quality, grade level industrial buildings, with a mix of office and warehouse space. At the time of closing the portfolio was 94 percent occupied by 36 tenants. 
The Sponsor will handle all aspects of the investment including acquiring the property, implementing capital improvements, property management, leasing and ultimately selling the property.