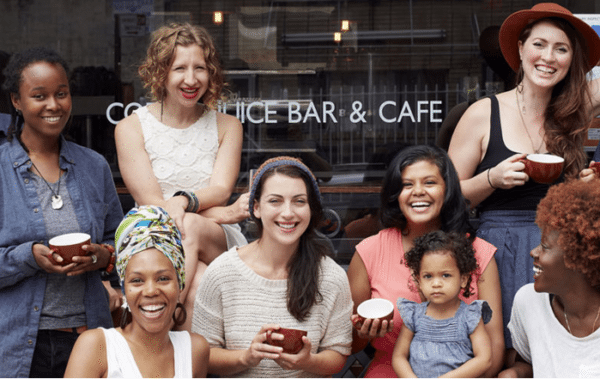 backHer, a new crowdfunding platform, is launching today.  The site is designed to enable women-led projects, including teams that have at least one woman in a lead role, to raise money for personal, business, and artists. Several campaigns will be launching their crowdfunding projects on backHer. They include NerdScouts and Valerie Joi's Shine album.
As part of the new sites spin on crowdfunding, backHer will contribute a small amount into a fund for every successfully backed project. The backHer's Rise Together Fund (BRTF) can also be supported by crowdfunding campaigns that opt in to contribute a portion of their raise.  The money will go to organizations that assist women and girls to break the cycle of poverty.
backHer strives to highlight and support women owned and/or led projects in hopes of contributing to women's visibility and economic empowerment.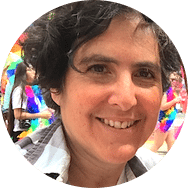 The platform is the creation of Sara Millman.  An independent filmmaker and writer, Millman states that social and economic justice has been a factor in her life from the beginning.
"As an independent filmmaker and single mom trying to pay the bills, it was always a huge struggle to raise budgets for my own film work," explains Millman. " Whenever I raised money, I was also acutely aware of people around me who were in need.  backHer was conceived as a way to assist women-led projects of all types to raise needed funds and at the same time, automatically support women and girls who are rising from oppressive and sometimes life-threatening situations."
Millman states that launching backHer is a lot like making an independent film; 16 hour days, budgets to raise, problems to iron out, and long hours.

Sponsored Links by DQ Promote