Lending.com, a Lending-as-a-Service platform, announced this week the appointment of Liz Verrier as chief legal officer.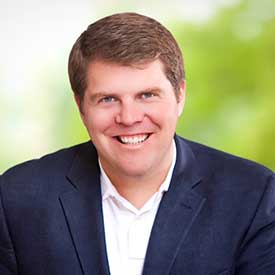 Founder and CEO of Lending.com, Jason Hogg, stated:
"I am very pleased to welcome Liz to the Lending.com team. Liz has an extensive track record and brings a wealth of experience across a variety of industries. Lending.com and its partners will benefit from the depth of her legal expertise and impressive knowledge of the regulatory environment. She is joining us at an exciting time as we build Lending.com and expand our lending platform beyond real estate."
Verrier is considered Lending.com's chief legal officer and will be responsible for providing legal guidance to Lending.com's board of directors and senior management, and will oversee all legal and compliance matters for the company. She is also a member of the firm's Executive Committee.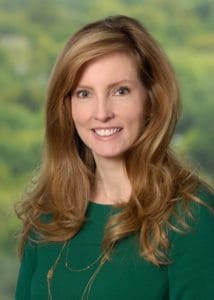 Prior to joining Lending.com, Verrier was vice president & senior counsel at American Express, where she focused on the emerging payments and technologies business unit and was a recipient of the 2015 American Express Chairman's Award for Innovation. She holds a Juris Doctorate from Pace University School of Law, cum laude, and BA from Bethany College, WV, magna cum laude with distinction.
Hogg added:
"Liz is an innovative attorney with extensive knowledge and practical experience in consumer payments and lending, regulatory compliance, Bank Secrecy Act & Anti-Money Laundering matters, privacy, marketing, general corporate matters, and real estate law. Liz has a proven ability to negotiate and independently manage complex transactions and has advised organizations at all stages of growth. We're excited to add her expertise to the Lending.com team."