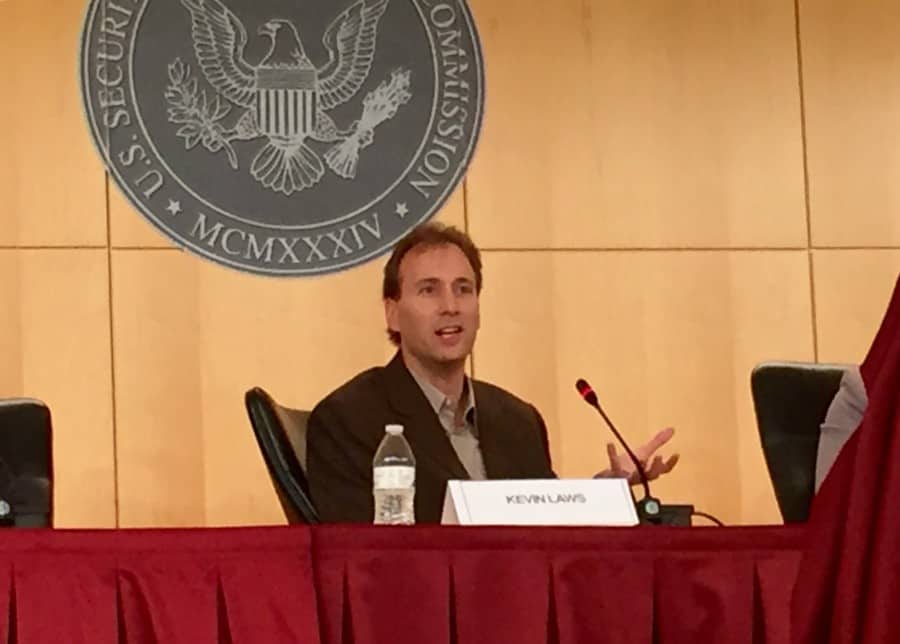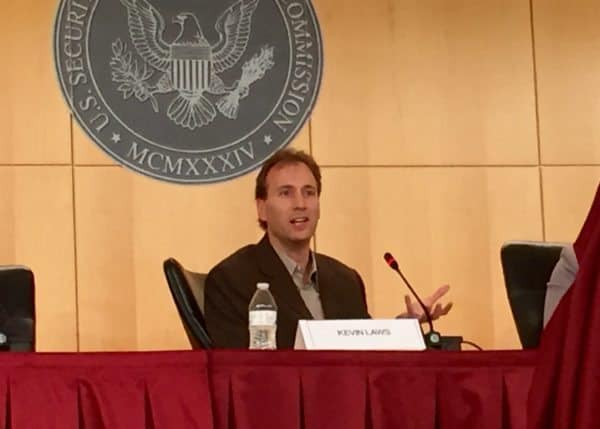 Kevin Laws, Chief Operating Officer of AngelList, delivered an "illuminating" presentation at the SEC Government Business Forum on Small Business Capital Formation yesterday. AngelList, a leader in the equity crowdfunding sector, has become an important catalyst in the online finance space innovating and expanding its global reach.  The audience at the SEC included both Commissioners and staffers along with other industry participants and advocates.
Some interesting updates:
AngelList has raised over $205 million in the past 2 years
393 online funding rounds have taken place in the past 12 months
Approximately 4400 investors have participated
A majority of deals have very few investors ( 30 or less)
Very few funding rounds are public 506(c) (accredited crowdfunding)  at 3%
Most funding is private (97%) with much of it limited to a private list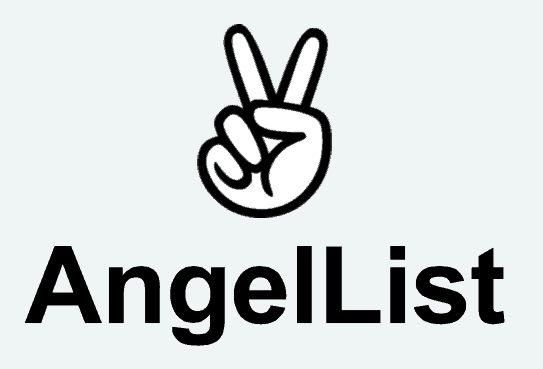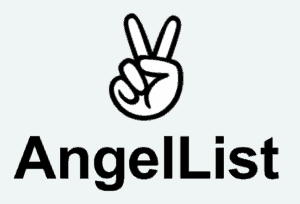 Syndicates, or online venture funds, are an important aspect of AngelList. Syndicates allow known investors to create funds in which other investors may choose to participate. Syndicate leads get a "carry" on successful investments to reward them for vetting and validating investments – thus smaller investors benefit from the leads experience.
The concept of Syndicates is important because under Title III, retail crowdfunding, the SEC explicitly denied SPVs or Special Purpose Vehicles, which could have been utilized to allow a Syndicate like structure. Probably the biggest risk of Title III is deal quality. Young companies that have great expectations may decide to avoid Title III due to intrinsic limitations such as no SPVs. The concern remains that only poor quality companies will use Title III thus relegating mediocre deals to retail investors. If SPVs are allowed at some point in the future, quality platforms will be more inclined to provide access to high quality deals.  Hopefully the SEC got the message that allowing SPVs is a form of investor protection. Time will tell.
The deck is embedded below.
---
[scribd id=290528038 key=key-OMTiB2HlstyXyaWbcHd0 mode=scroll]

Sponsored Links by DQ Promote