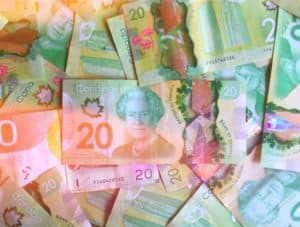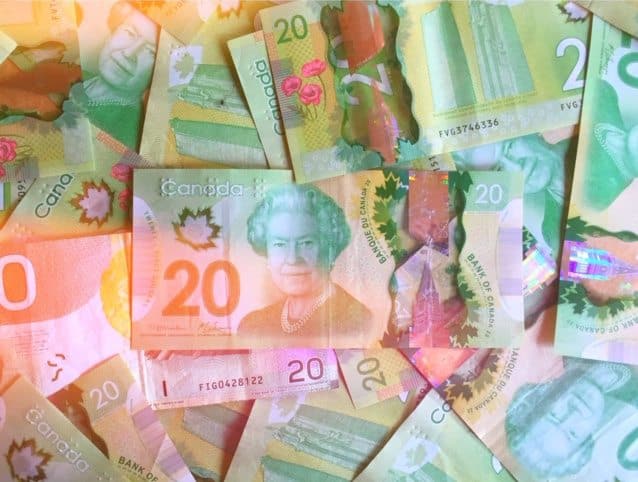 KoreConX has announced speakers for its Canadian 102 Cross Canada Tour.  Sessions will take place in Toronto, Vancouver, Calgary, Montreal and Halifax. The first event, in Toronto, took place today. The meetings will focus on the laws and regulations that apply in Canada and how they differ from those in the US.
The seminars, "Equity Crowdfunding 102", are meant for anyone interested in the regulated crowdfunding industry, but especially the companies who may want to raise capital via equity crowdfunding and the investors looking for access to investment opportunities.
Some of the speakers include;
Andrew McLeod of RentMoola who recently raised $1.2 million in equity crowdfunding.
Judeh Siwady of Spacefy which closed the "first" Canadian investment crowdfunding campaign
David Shore of global investment crowdfunding platform OurCrowd
Chad Williams of Klondike Strike
Raj Dewan of Weirfoulds LLP
Giancarlo Salvo and Michael Stevens of Dentons
Veronica Armstrong of Veronica Armstrong Law Corporation
Abel Lazarus of the Nova Scotia Securities Commission
Caroline Klukowski of CMG Communications
Robin Sundstrom of IRonside IR
"Klondike Strike will soon be an important part of the Canadian mine finance landscape," said Chad Williams. "For the first time ever, investors will be given the equal opportunity to participate in important fundraising efforts by leading growth companies in the mineral sector, and we are so pleased to have the chance to speak about our goals and experiences at ECF102 in Toronto."
KoreConX is the creation of Oscar Jofre, a vocal advocate of the potential of investment crowdfunding.