On Wednesday, South African crowdfunding platform Thundafund announced it has teamed up with real estate investment marketplace, Wealth Migrate, to launch the African Crowdfunding Association (ACfA).
The ACfA will be the industry association for Crowdfunding professionals and companies in Africa. The goal of the ACfA is to lobby for crowdfunding legislation creation and reforms, increase public awareness, and to create a more cohesive industry structure in Africa that protects investors and democratizes access to capital for all Africans.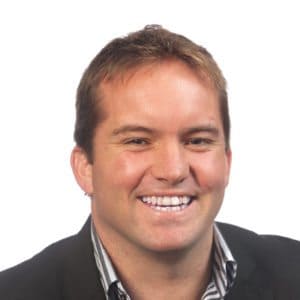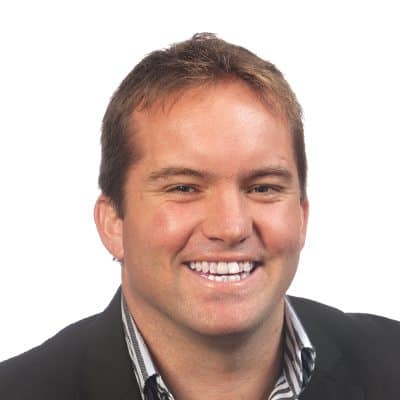 Scott Picken, founding member of the African Crowdfunding Association and CEO of Wealth Migrate, stated:
"There is a huge wealth gap in the emerging world, and crowdfunding is a solution to close this gap. Crowdfunding can provide equal opportunity and equal access to capital that is essential for wealth creation within underserved populations. The ACfA will educate not only the public, but also the policymakers about the benefits of crowdfunding for Africa."
Wealth Migrate and Thundafund have partnered to lay the groundwork for the ACfA and are urging policy makers and others passionate about increasing access to capital to join them.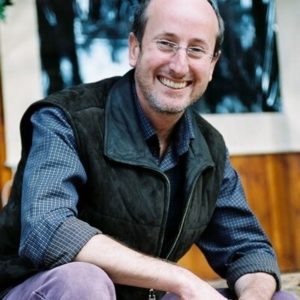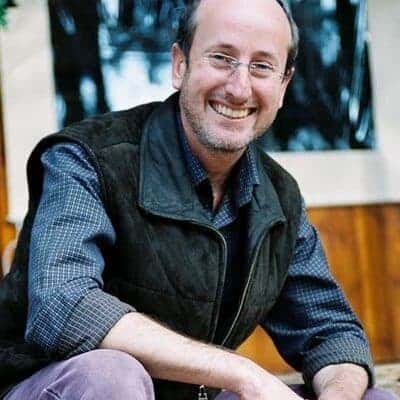 Patrick Schofield, CEO and co-founder of Thundafund, added:
"We see crowdfunding as the democratisation of financing for entrepreneurs. Thus far we have been thrilled to see the outpouring of African and global support for African entrepreneurs that have had the courage to launch new ideas into the world. There are so many inspiring entrepreneurs in Africa who could do so much to change the world with access to capital. Crowdfunding is the next-gen solution to Africa's development agenda"
Sponsored Links by DQ Promote